Pharmacies face ordering red tape as EpiPen shortage drags on
Each partial shipment triggers a new need for paperwork
Pharmacies are facing increased red tape as the EpiPen shortage drags on.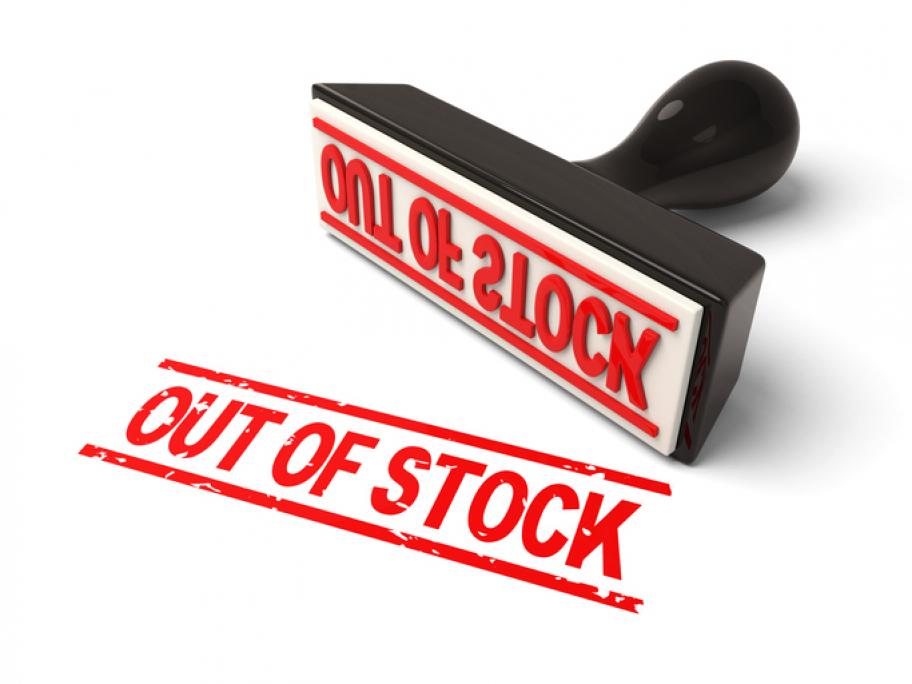 The TGA has issued an alert to warn pharmacies that stock levels of EpiPen 300 mcg will remain constrained for "some months".
Backorders are being cancelled each time a partial shipment is made to a pharmacy, which means a new order is necessary each time a delivery is received.
However, if no stock is shipped, then the order will remain in the wholesale system, the TGA says.
Pharmacies should also order stock, even if the wholesaler portal shows none is available, as stock is being continually shipped.
According to the TGA, sponsor Mylan expects to be able to continue distributing stock, despite the supply constraints.
EpiPen Junior 150 mcg remains unaffected by the shortage, which has been caused by manufacturing delays.
Pharmacists who have problems ordering stock can contact Mylan on 1800 931 625 or via email: [email protected]
---