Pharmacies given green light on emailed photos of scripts
Doctors can send images directly to patients or their pharmacy of choice
Pharmacies can now accept emailed photos of prescriptions following the introduction of Medicare-subsidised telephone and video consultations.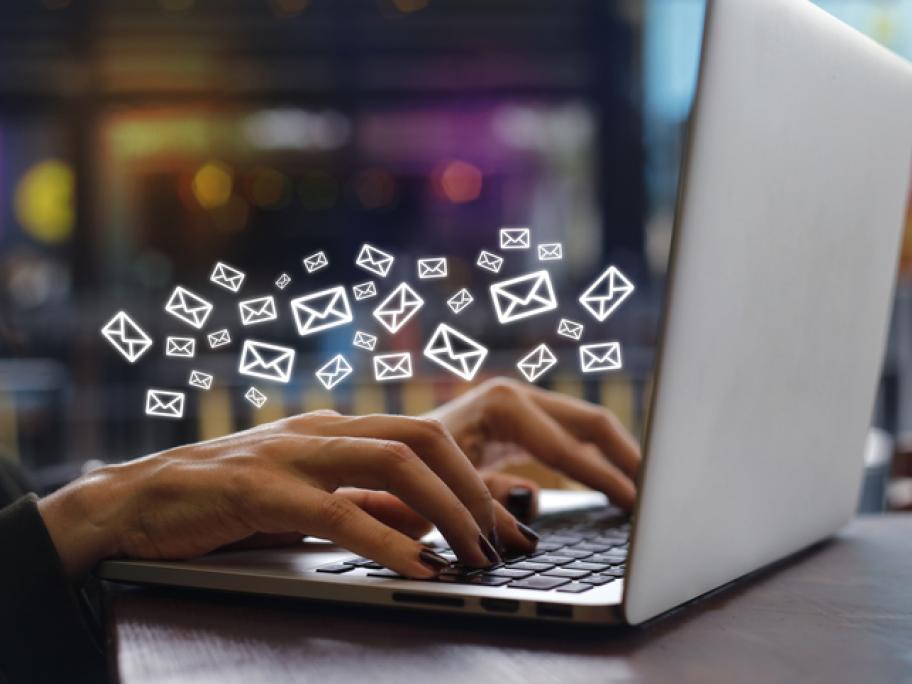 Doctors can send images directly to the patient or to their preferred pharmacy, excluding S8 scripts There is also an option to mail the prescription or send a fax.
The Pharmacy Guild has welcomed the change.
Professor Michael Kidd, principal medical adviser for the Department of Health, said the introduction of funded telehealth was "probably the most major