Pharmacies as good as GPs for pain, say patients
But they would prefer to be asked fewer intrusive questions
Patients think pharmacists manage chronic pain as well as GPs, according to the latest National Pain Survey.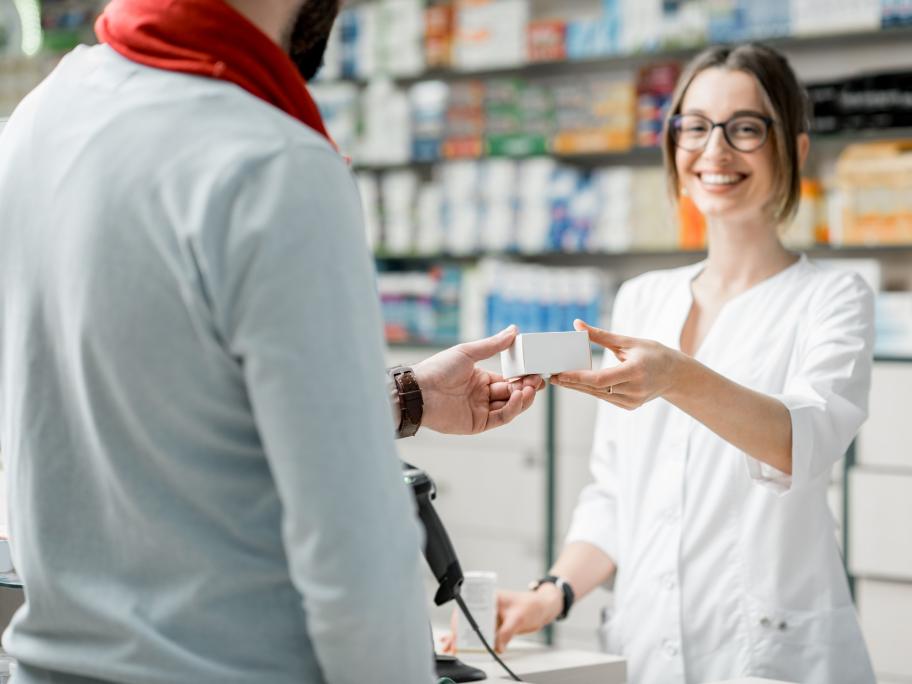 But most (90.6%) aren't aware of the Pain MedsCheck trial in community pharmacies, the Chronic Pain Australia survey of 1251 adults shows.
Overall, participants scored pharmacists an eight out of 10 when asked how well they managed their chronic pain — the same score given to GPs.
The participants turned to their pharmacist more often, with nearly 11.6% visiting their pharmacist each week versus 4.6% consulting a GP weekly.