Pharmacies have flu vaccine while GPs wait
The Federal Government is under fire over the fact that GPs are still waiting for this year's quadrivalent flu vaccine while pharmacies are already offering it on the private market.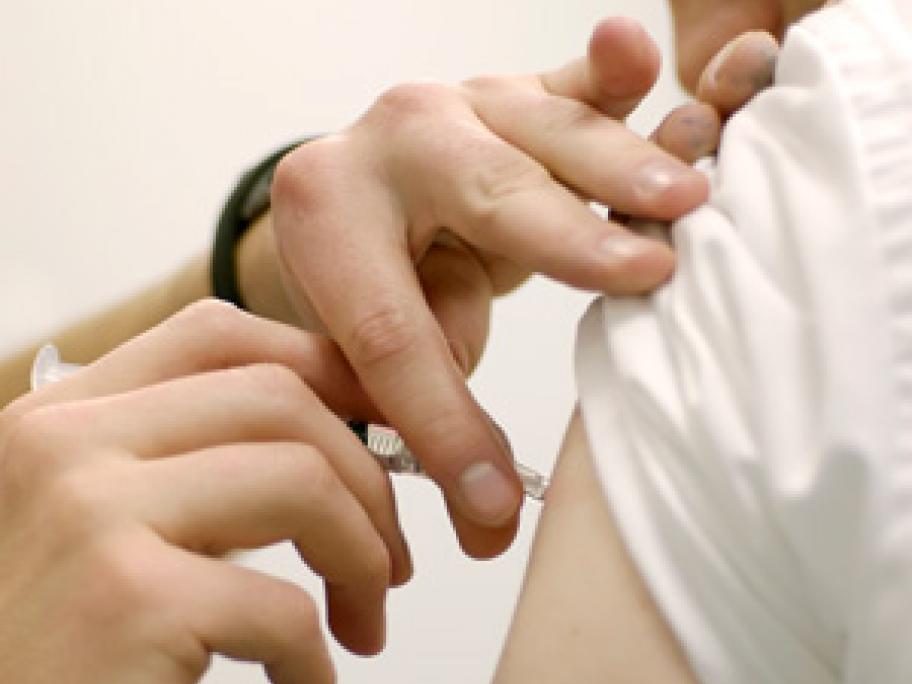 Queensland's health minister Cameron Dick has called for an inquiry into the rollout of the national influenza vaccine program, asking why the vaccine has not been available from the usual 20 March start date.
"I'm concerned though about the problems we've had with the availability of vaccines in Queensland since I became the health minister," he told media on Wednesday.
"I'm calling