Pharmacies lose $50k as a result of price disclosure
Price disclosure has cut pharmacy income by an average of $50,000 over the past 18 months, Guild figures show.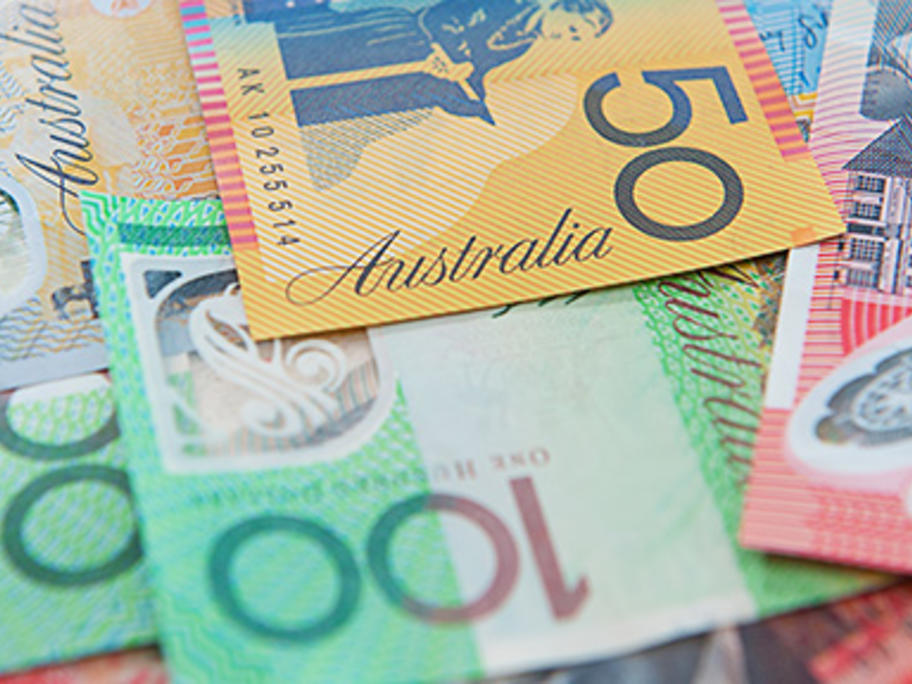 The reduction is due to a cumulative loss of $0.77 per script since October 2015, when price disclosure was accelerated under the Federal Government's PBS Access and Sustainability package.
The lost dispensing revenue also includes the $0.13 that will be shaved off each script from this coming April's price disclosure cycle.
When the total loss in dispensing revenue is averaged across the sector, each pharmacy is $49,067 worse off than it was in