Pharmacies report extremely low supplies of meningococcal ACWY vaccines
Challenges set to persist long after promised solution
Pharmacies in Queensland are reporting extremely low supplies of  ACWY vaccines.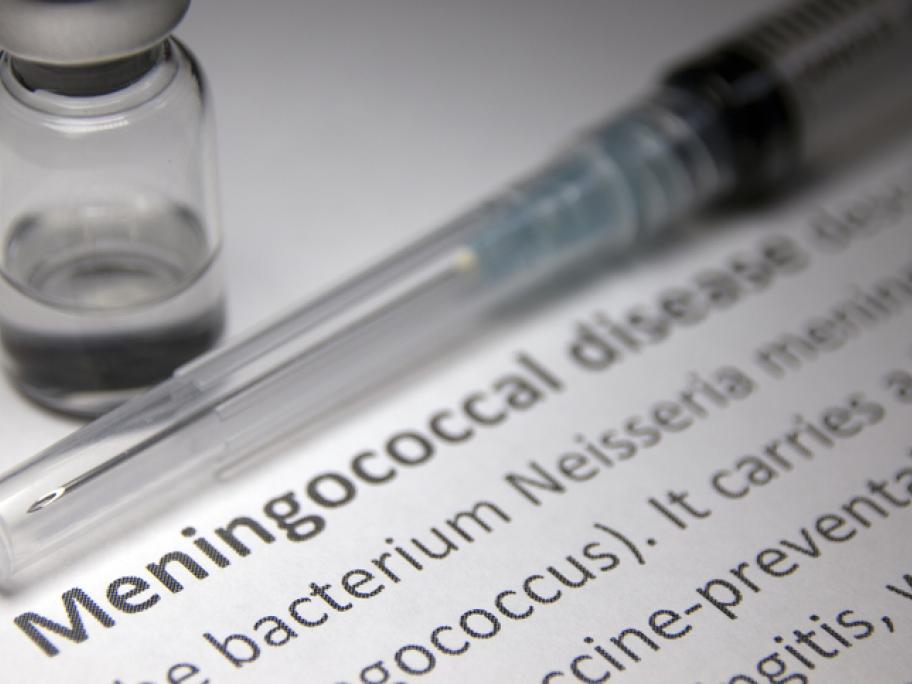 Shortages of Sanofi's Menactra vaccine are likely to persist until early 2019 because shortages of Menveo (GSK) and Nimenrix (Pfizer) have caused increased demand.
"We currently have limited stock of Menactra available and we expect to be managing supply challenges until early next year," a spokesperson for Sanofi said.
Menactra is the vaccine of choice for various state-funded adolescent vaccination programs in NSW, Victoria, Queensland and the ACT.
Menveo is officially out of stock until 2019.
Professor Robert Booy, who leads clinical research at the National Centre for Immunisation Research and Surveillance, in Sydney, said given all the changes to the various MenACWY programs, the supply challenges were not surprising.
"There's been a lot of changes [this year] but the good news is we are getting a much bigger proportion of at-risk populations protected — and that's been a really good thing.
"It's always the case that supply and demand are a variable feast and the situation in Australia has been quite volatile because we've introduced routine vaccination at one year of age with Nimenrix on the NIP, while at the same time we've had teen programs from virtually every state, bar SA, to provide Menactra or something similar in 15-19 year-olds.
Pfizer said Nimenrix was available on private script and that public supply on the NIP for infants was not affected.
---
More information: