Pharmacies under investigation
The federal government is launching an investigation into claims that some pharmacies are dispensing PBS medicines without an approval number.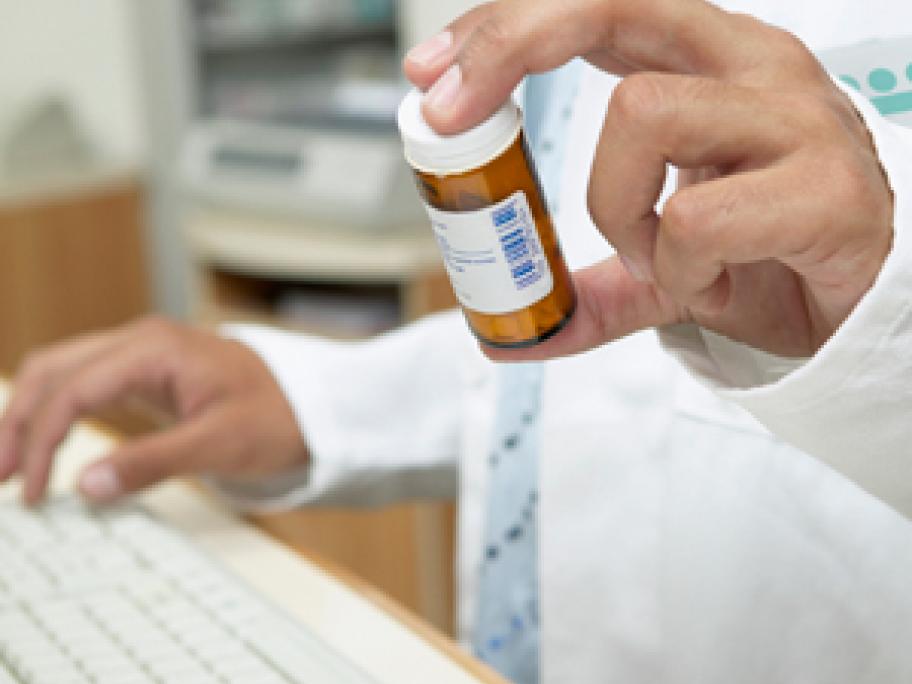 Speaking at PSA15 in Sydney, George Tambassis, national president of the Pharmacy Guild of Australia, flagged the investigation.
Mr Tambassis said the Guild welcomed the upcoming investigation, to be conducted by a specially formed committee "investigating claims that non-approved pharmacies may be dispensing PBS medicines."    
The investigation is actually incorporated into the Sixth Community Pharmacy Agreement.