Pharmacist $5500 out of pocket over testosterone sale
He appeared before the state tribunal after being charged in court
A remorseful WA pharmacist has been reprimanded and left $5500 out of pocket after an what he called an uncharacteristic decision to sell testosterone without a prescription.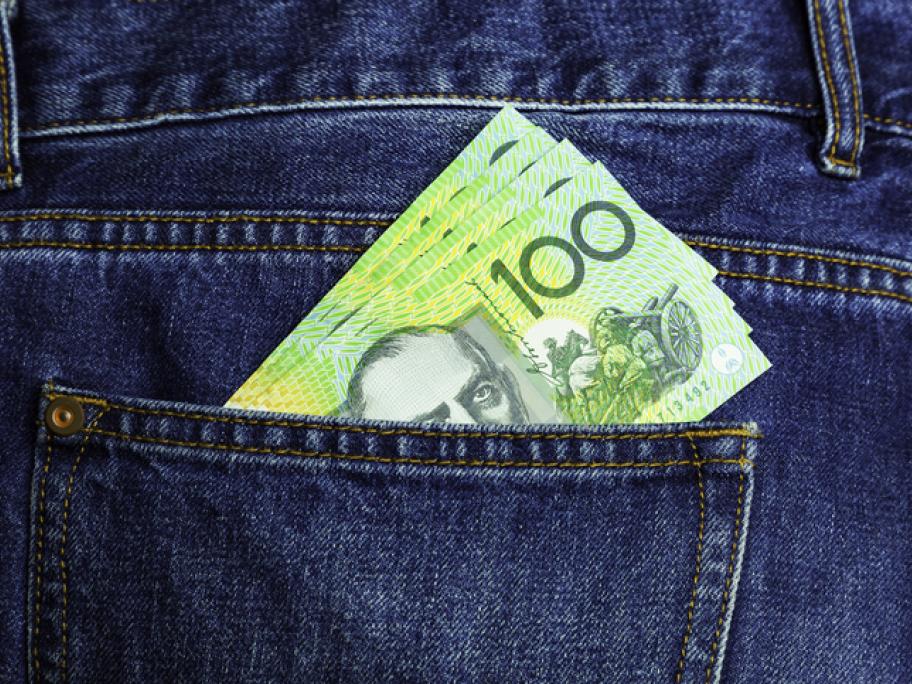 In 2015, the pharmacist took testosterone from one of the four pharmacies he co-owned with his wife and sold it to a man known to police, according to a recent case before the State Administrative Tribunal.
The pharmacist, whom Pharmacy News has chosen not to name, was referred to the tribunal in 2017 after a criminal court fined him $2500 for selling a prohibited drug.
He had also disclosed his criminal charge to the Pharmacy Board outside the mandatory seven-day period.
The tribunal found him guilty of professional misconduct and ordered him to pay the board $3000 towards the cost of the tribunal application.
The pharmacist admitted his misconduct and told the tribunal he was remorseful. He said mitigating factors had contributed to his one-off offending, including an acrimonious separation from his wife.
He told the tribunal he took the testosterone with the intention of using it himself.
Before the tribunal hearing, the board had suspended the pharmacist's registration for 10 weeks. He had also complied with stringent conditions placed on his registration in 2016, two years before the tribunal hearing.
Up until the tribunal decision, the pharmacist was required to provide the board electronic records of all androgenic anabolic steroids and DHEAs purchased and dispensed at each pharmacy at which he worked.
The tribunal noted the pharmacist had no prior criminal or disciplinary history.