Pharmacist accused of covering 'no substitution' box with stickers
Pharmacists have been accused of being unethical and using stickers to cover up ticked "no substitution" boxes on doctors' prescriptions.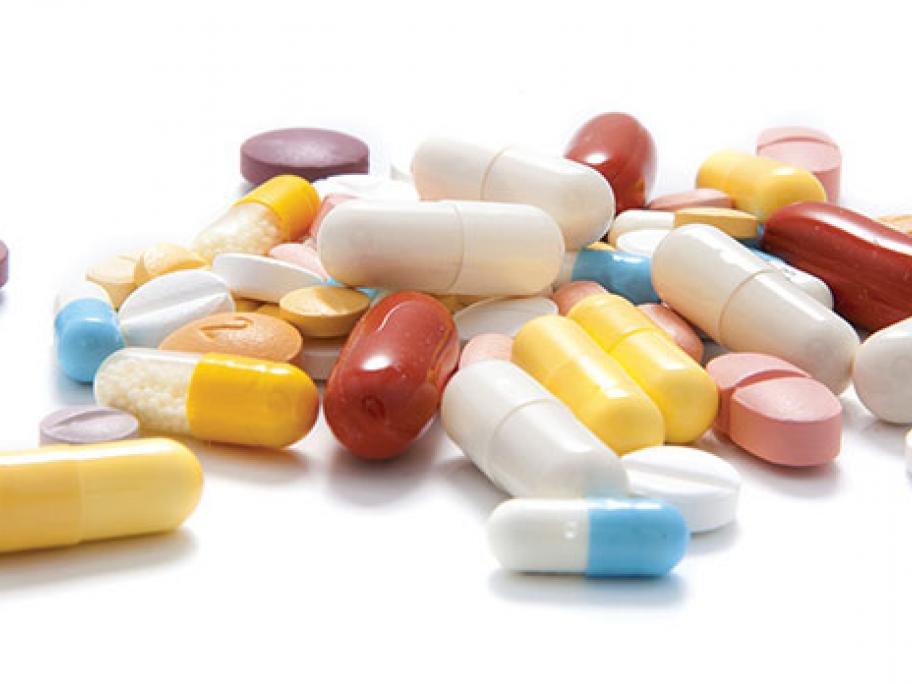 A Sydney neurologist made the claims, saying that some pharmacists may be "intimidating patients" into accepting generic brands of medications.
Dr Roy Beran, who has practises in Sydney, said his female patient had been prescribed lamotrigine (Lamictal) to treat her generalised epilepsy.
"[The patient said] her local pharmacist