Pharmacist accuses licensing authority of racial discrimination
He has won the right to bring his claims before a tribunal
A pharmacist has won the right to continue proceedings against a state licensing body that he has accused of racial discrimination.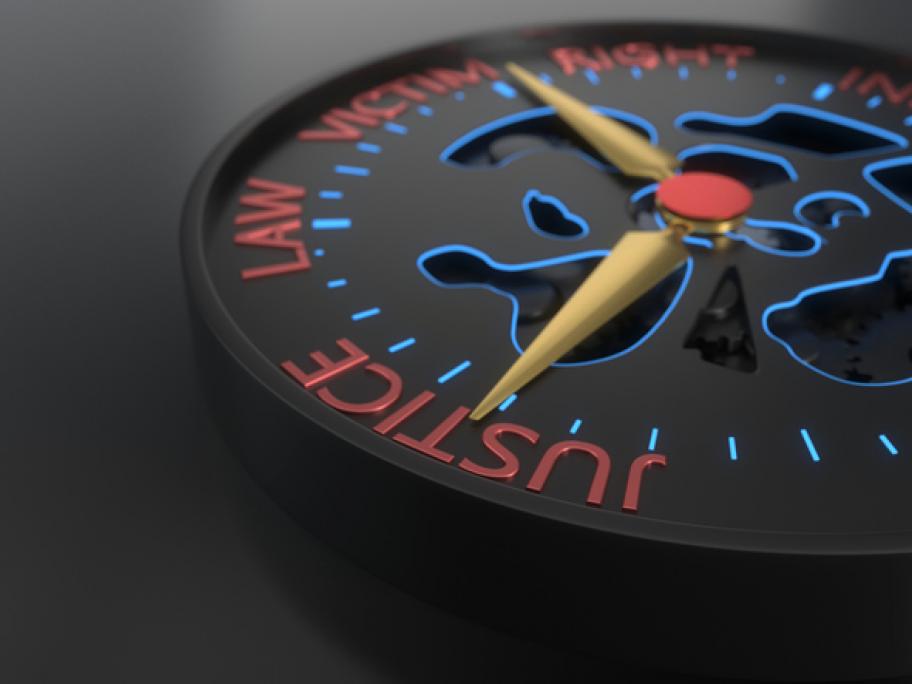 Essam Bekhit says he was subjected to unfavourable treatment because of his race when the Victorian Pharmacy Authority (VPA) asked him to rectify certain issues while he was opening a new pharmacy.
According to Mr Bekhit, he was asked during a second inspection to amend scale operating instructions to include warm-up time and to increase the range of approved dispensing measures, despite this not being required by law.
He also alleges that the authority discriminated against him at a 2017 panel hearing in which he allegedly was not allowed to have his say, in breach of "natural justice".
Mr Bekhit alleges that further discrimination occurred when the VPA's senior pharmacist refused to deal with his complaints about the pharmacy inspector.
His claims will be considered by the Victorian Civil and Administrative Tribunal after its Human Rights division rejected a VPA bid to dismiss his application, which was lodged in March.
In its defence, the VPA says it carried out a second inspection because scale and dispensing issues were "mistakenly not included" in the first inspection report and therefore "not communicated" to the pharmacist.
The second inspection was not motivated by the pharmacist's race and was not discriminatory, it says.
However, tribunal member Robert Phillips found in favour of Mr Bekhit, pointing out his case would have to be "absolutely hopeless" to be dismissed under tribunal rules.
"In my view, the claims in relation to the allegations of discrimination resulting from the inspection process … raises issues that potentially could constitute discrimination. 
"This will depend on evidence about what occurred during these investigations and the link, if any, to the applicant's race and whether or not this constitutes discrimination in breach of the [Equal Opportunity] Act."
Mr Phillips struck out Mr Bekhit's claim the VPA also breached the Racial Discrimination Act because the tribunal has no jurisdiction in relation to this legislation.