Pharmacist to admit stealing drugs
A suspended Melbourne pharmacist is expected to admit stealing drugs.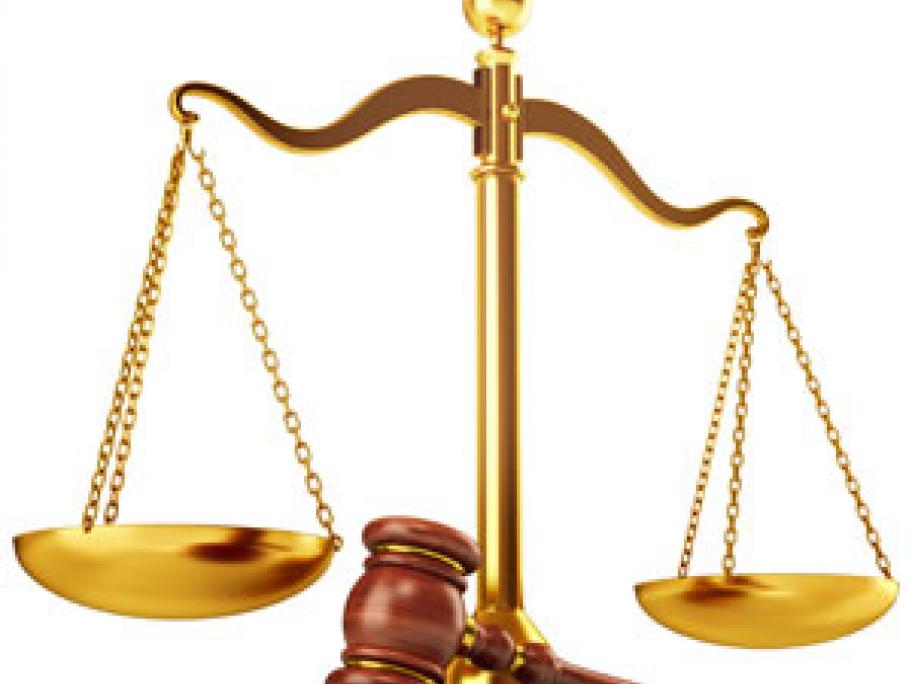 Lawyers for Shadi Kazeme on Wednesday indicated she would plead guilty to one charge of theft and another of attempted theft between February and June last year.
The 28-year-old is charged with stealing vials of human growth hormones, peptides, anabolic steroids and other drugs from Como Compounding Pharmacy in South Yarra.
That business is run by Nima Alavi, the pharmacist who reportedly tipped off police about supplements