Pharmacist 'alert fatigue' blamed for woman's death
The failure of a pair of pharmacists to identify an adverse interaction between two prescription drugs has led to a Canadian woman's death, according to investigators.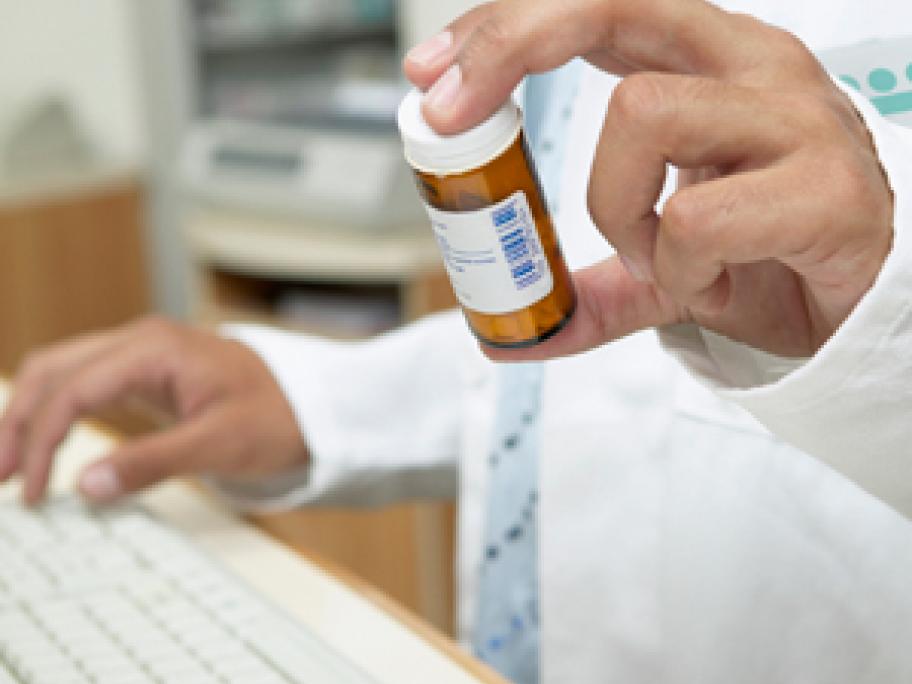 As reported by CBC News, 76-year-old Helena Lambert was healthy and active for her age, when she was prescribed allopurinol to treat her gout. However, Ms Lambert was already taking mercaptopurine for colitis.
The adverse interaction led to a bacterial