Pharmacist anger over dismissal of price disclosure concerns
Pharmacists have expressed resignation and anger over the announcement yesterday that the Federal Government would not offer any form of compensation for the impact of accelerated price disclosure.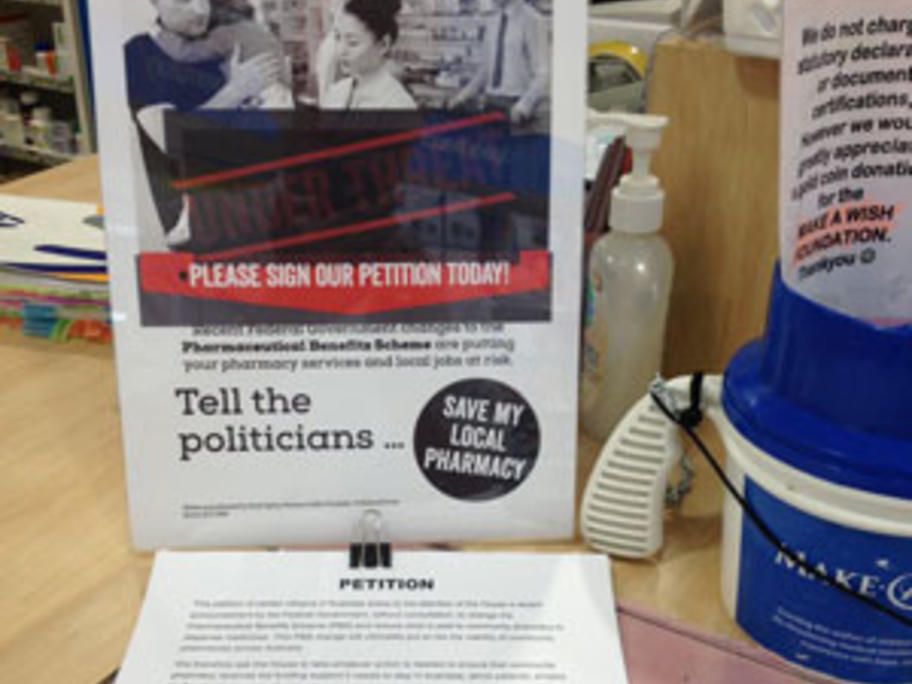 Health Minister, Peter Dutton, told Parliament that "the Government understands pharmacists are concerned about the effect of Simplified Price Disclosure on their incomes…. but due to the current fiscal environment, the Government needs to proceed with the changes".
The response from pharmacy has been damning. One reader commented on our