Pharmacist avoids jail after 29,000 tablets go missing
He has admitted stealing the drugs over more than two years
A Queensland pharmacist who stole more than $20,000 worth of controlled drugs has avoided a prison sentence.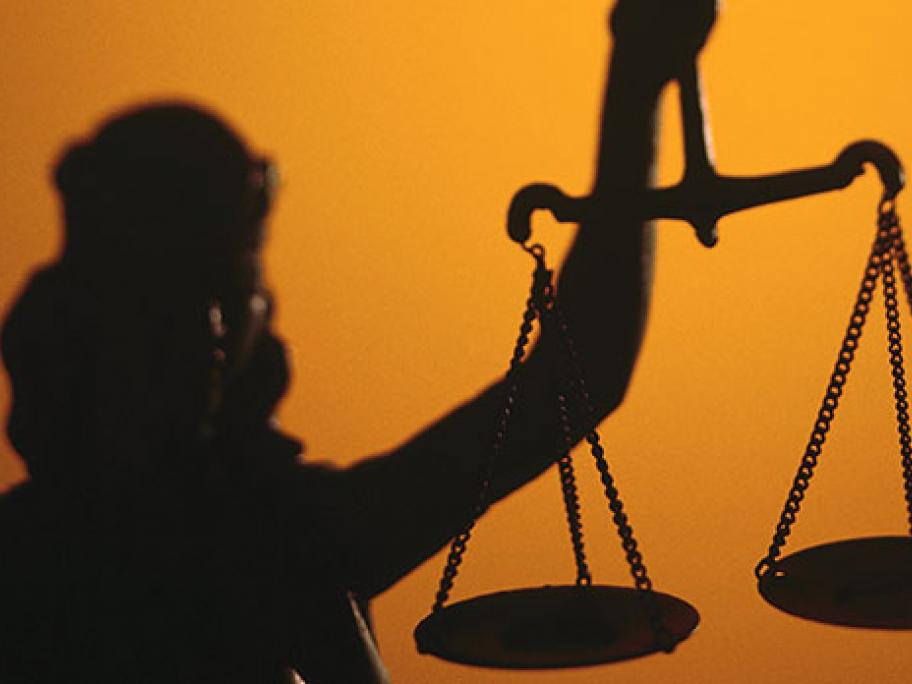 Jason Meiers pleaded guilty in the Hervey Bay Magistrates Court to stealing, falsifying records and tampering with the controlled drugs book to conceal his crimes.
Pharmacy staff became suspicions after they noticed the drugs had been ordered through a wholesaler, but not recorded in the controlled drugs book, News Corp reports.
A full audit revealed 29,124 tablets, including oxycodone and dextroamphetmanine, and 85 patches went missing between 1