Pharmacist banned over record number of Oxycontin scripts
He raised suspicion because of his high rate of dispensing
A NSW pharmacist who dispensed more than 143,000 Oxycontin 80mg tablets prescribed by one doctor has been reprimanded and de-registered.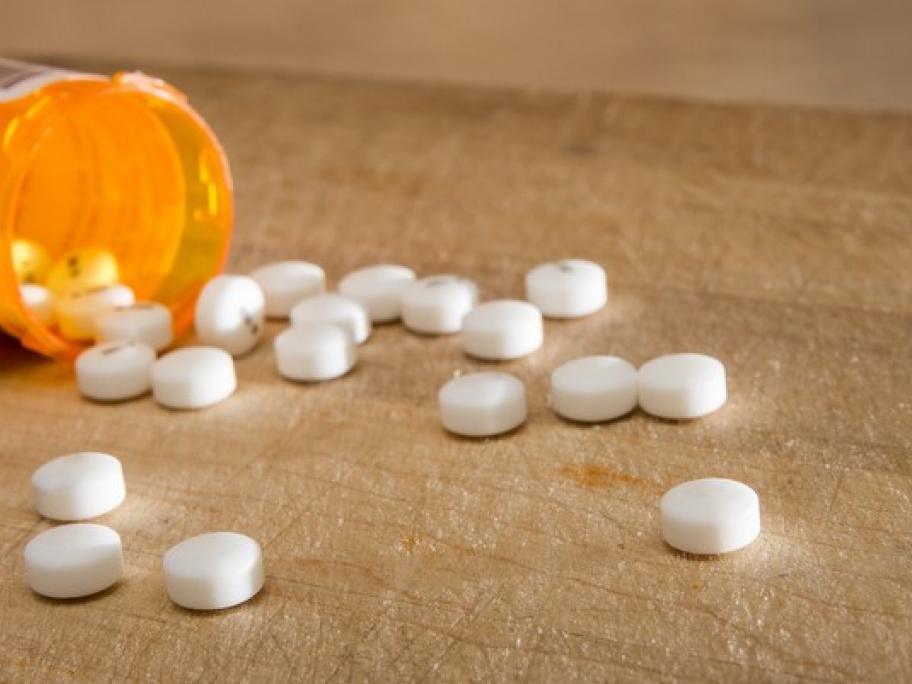 Anthony Sadek will be unable to reapply for registration for two years, the NSW Civil and Administrative Tribunal has ruled.
The ban follows an earlier finding of professional misconduct for dispensing very large quantities of oxycontin in "highly irregular and inappropriate" circumstances between 2012 and 2014.
The case was brought by the NSW Health Care Complaints Commission (HCCC),