Pharmacist banned for oxycodone use at work
He stole more than 900 tablets from his employer
A pharmacist who worked in a "markedly impaired" state and stole more than 900 oxycodone tablets from his employer has been deregistered for at least 18 months.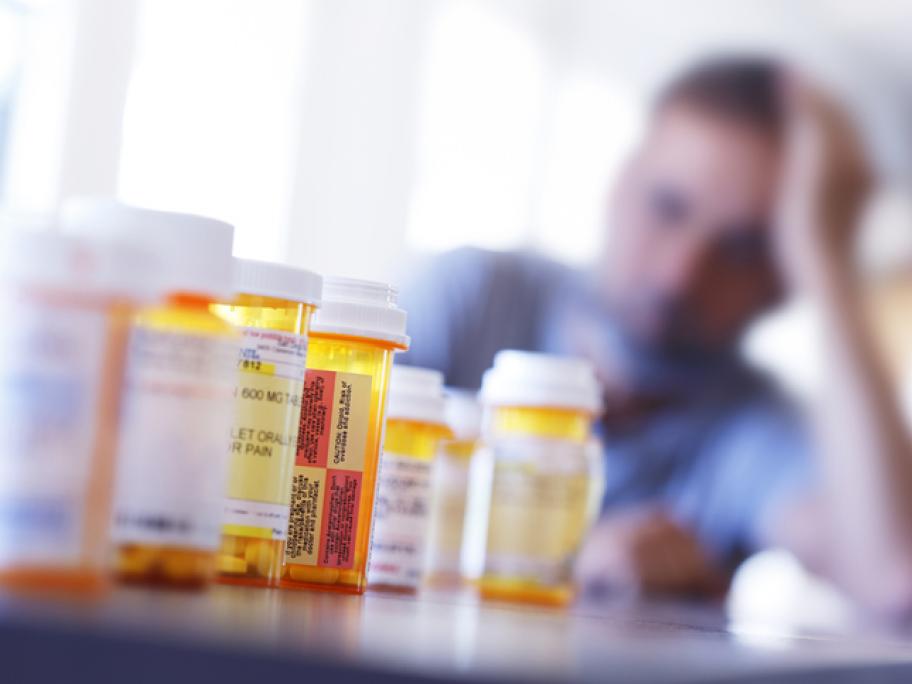 Luke Pickett was managing two pharmacies in New England, NSW, when another staff member became concerned about his behaviour at work.
A stock check of S8 medications revealed several were missing and Mr Pickett's employer notified AHPRA.
The pharmacist blamed his up-to-800mg-per-day oxycodone use on the death of his grandfather and emotional