Pharmacist blamed for child's fatal overdose
An 8-year-old boy has died after a compounding pharmacy allegedly accidentally supplied him with ADHD medicine 1000 times stronger than the prescribed dose.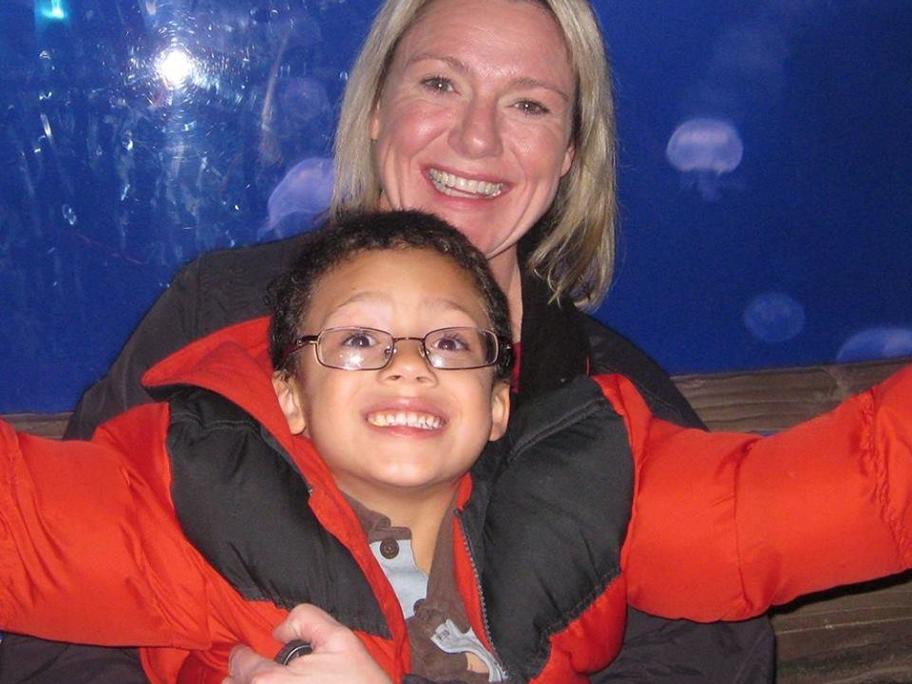 Jake Steinbrecher (pictured) from Loveland, Colorado had been taking clonidine for his hyper-activity for three years.
But in October last year he had a severe adverse reaction to the drug and was taken to hospital. Doctors discovered severe swelling of his brain, according to US media.