Pharmacist caught selling drugs without scripts
A SYDNEY chemist has been charged with selling medications, including steroids, without a prescription.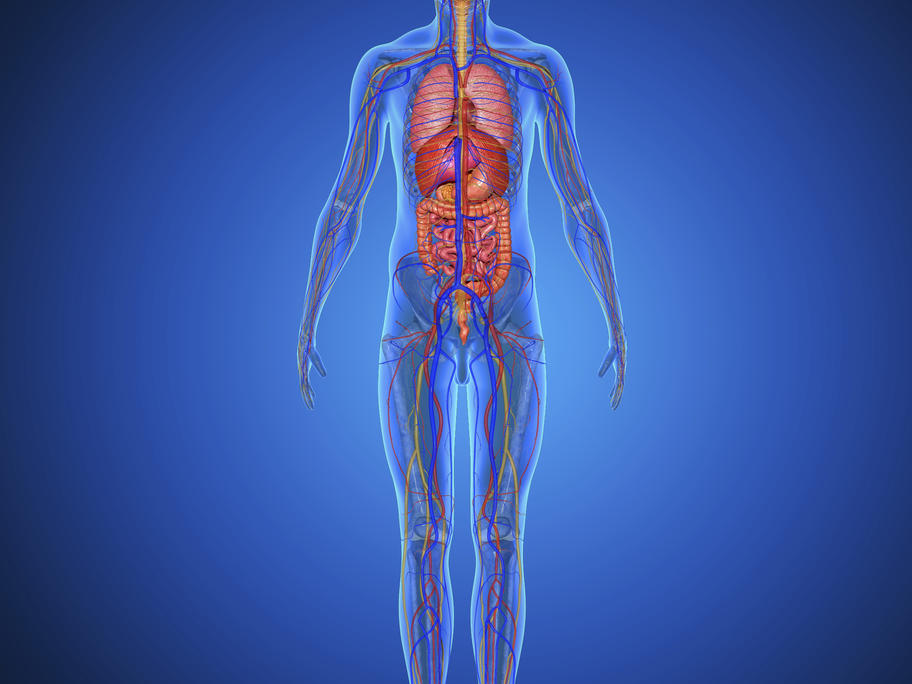 Police arrested the 36-year-old pharmacist about 3 pm (AEST) on Thursday at the Kings Cross premises.
The arrest was the result of a three-month investigation that commenced in April following information received by a member of the public into the transactions.
The pharmacist was charged with a total of 16 counts of illegally supplying restricted substances.
Police expect to lay additional charges.
The