Pharmacist charged with drugging his assistant
A pharmacist has been accused by police of spiking the drinks of a 26-year-old woman who worked as his assistant in the Sydney suburb of Kensington.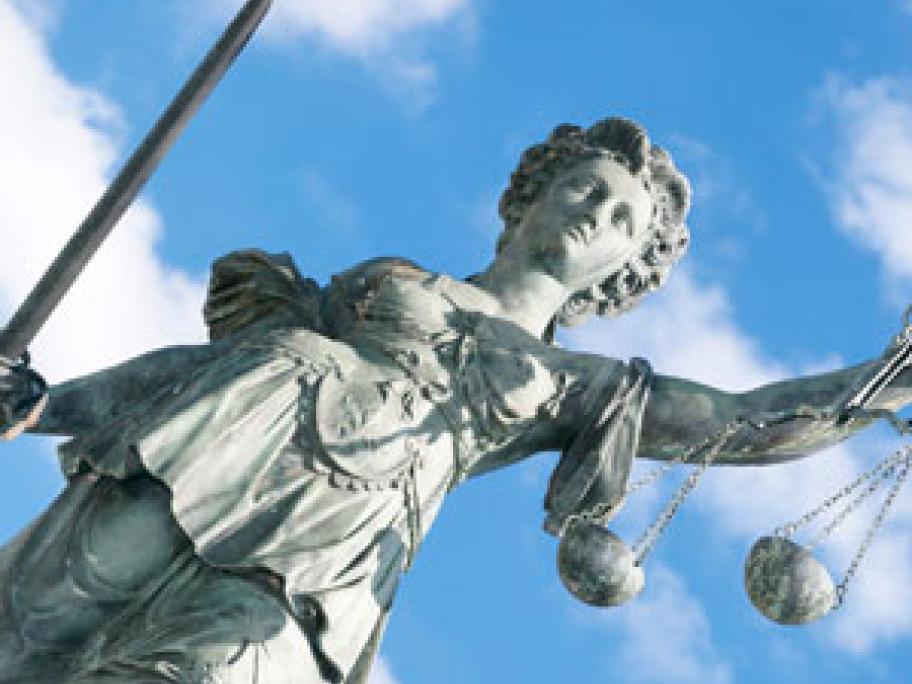 Police have charged Yan Chi 'Anthony' Cheung, 33, with using poison to injure or cause distress or pain and of tampering with evidence.
Maroubra police confirm that the woman had been to the police station claiming she had been drugged after noticing her drinks had tasted bitter on a number of occasions during her work shift.