Pharmacist clears his name but fails to get compensation
A court has ruled the board and AHPRA defamed him
A WA pharmacist has failed in a legal bid for damages despite the Federal Court agreeing the Pharmacy Board and AHPRA defamed him.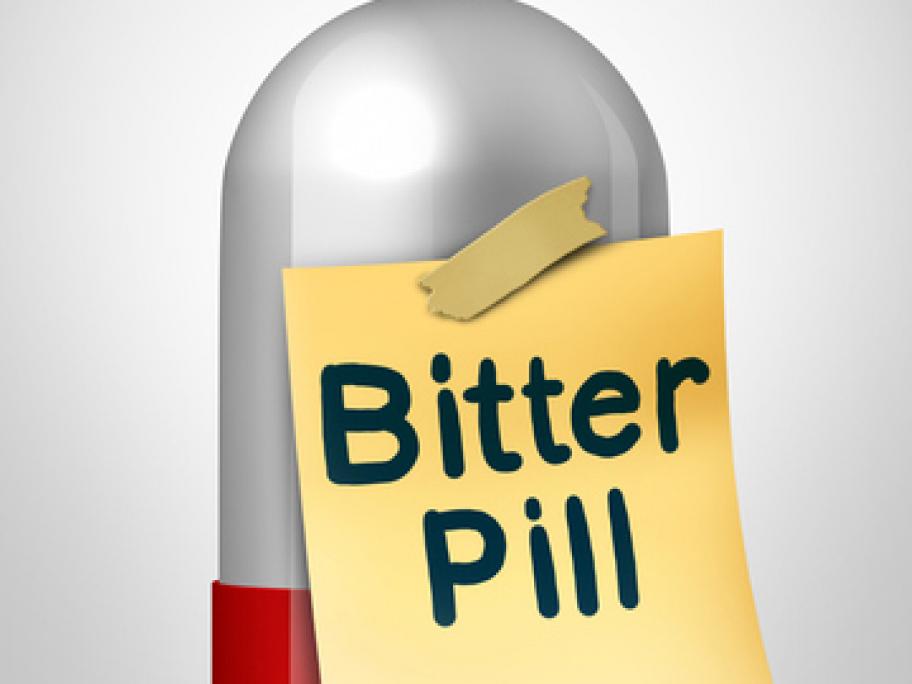 Emerson Nyoni accused the Board of "character assassination on a world scale" after conditions were placed on his registration.
AHPRA began investigating Mr Nyoni in 2013 after he was convicted in a Magistrate's Court for failing to keep proper records and to keep the S8 safe in his Kellerberri pharmacy locked.
The Pharmacy Board placed conditions on his registration, including that he not self-administer S8 drugs unless