Pharmacist de-registered for pseudoephedrine supply
Tan Nguyen supplied the multiple packs of cold and flu medication to several customers between November 2009 and November 2011.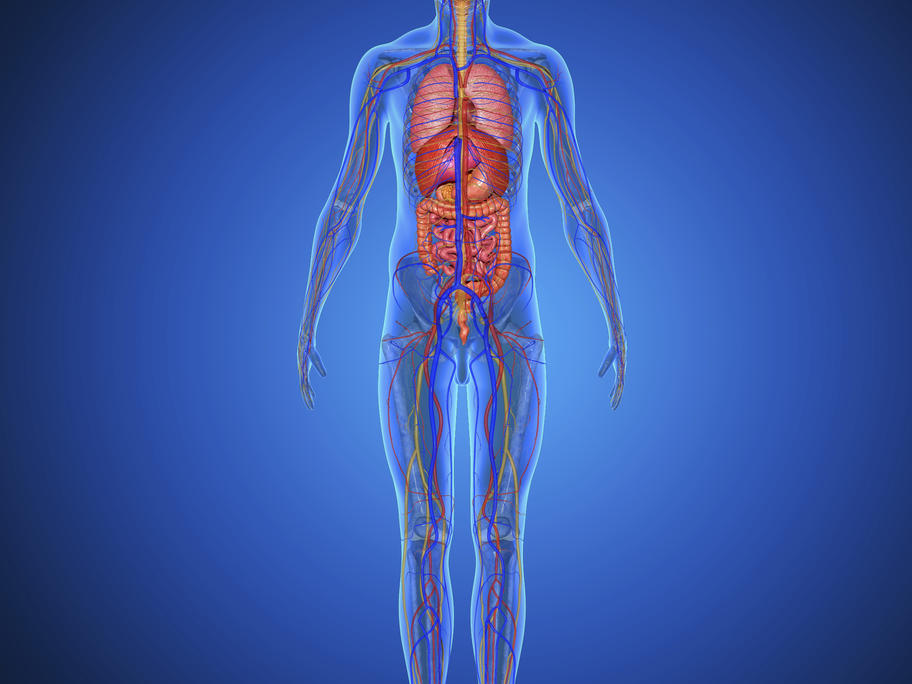 The NSW Civil and Administrative Tribunal found Mr Nguyen deliberately supplied "so-called 'unknown persons' with 46,888 proprietary packs of pseudoephedrine based products" knowing the potentially fatal effects of pseudoephedrine, which is used in the illicit manufacture of methamphetamine. He also failed to record the details of the transactions.
Mr Nguyen also admitted to