Pharmacist diabetes health checks to be trialled
Pharmacists will give diabetes health checks under a trial program being rolled out by the Federal Government.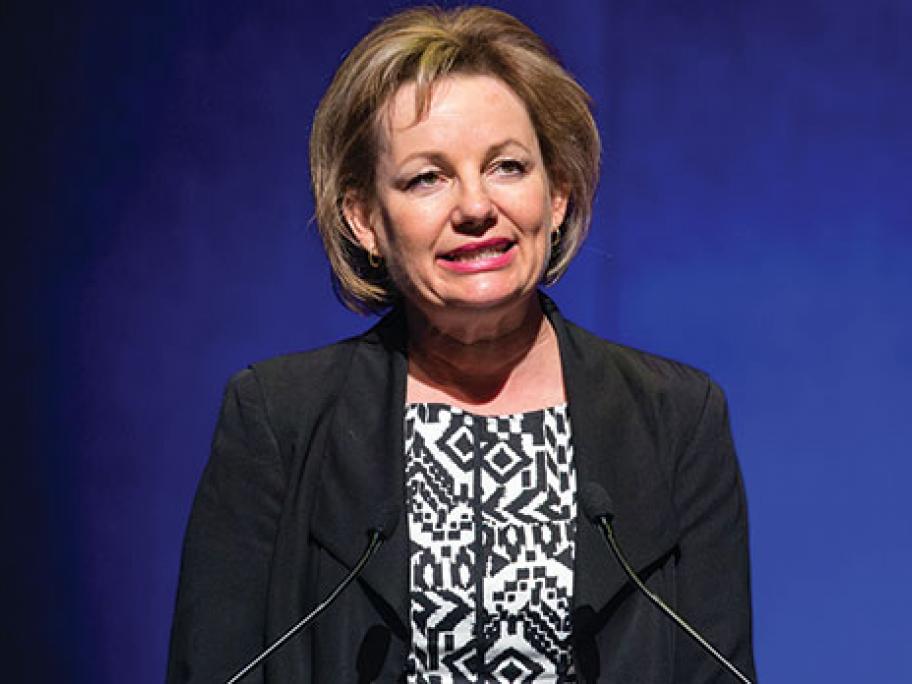 In a major reform speech to pharmacist leaders last week, Health Minister Sussan Ley (pictured) said three separate pilot trials were being developed with $50 million in funding under theSixth Community Pharmacy Agreement.
The first was diabetes health checks, the second was a trial designed to improve medication management for Indigenous patients and the third would look at improving patients' medication management after discharge from hospital.
"The idea