Pharmacist discovers new blister-card swap
The medicines supply chain has been hit with a new blister-sheet replacement saga, this time sparking a recall of Arrow's Valpam 5mg.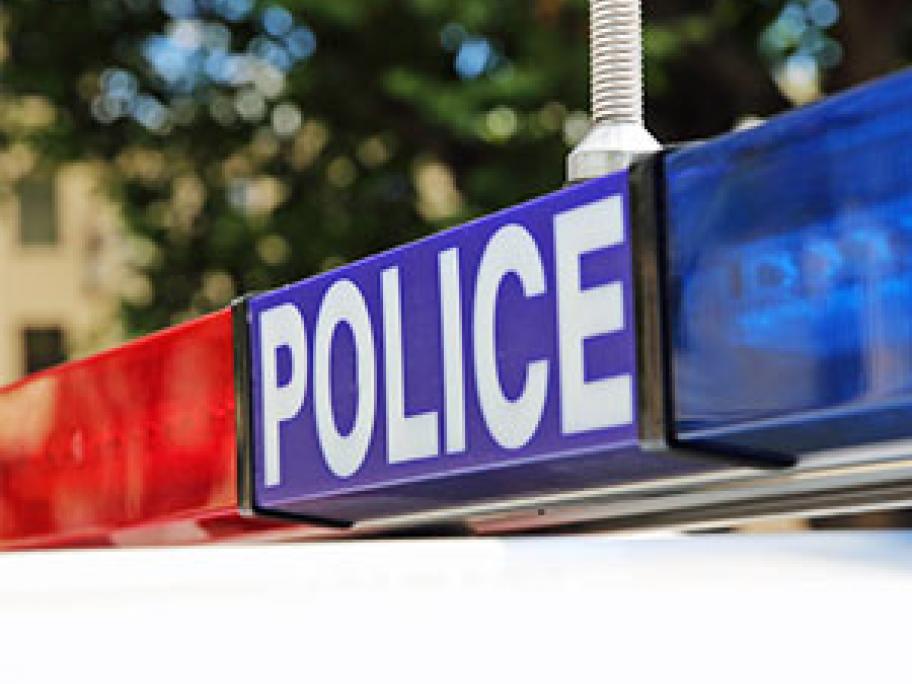 The TGA and Arrow have recalled all batches after a pharmacist discovered blister sheets had been replaced with Amlodipine Sandoz.
One batch of Amlodipine has also been recalled (batch number GT3446, expiry October 2019) because to missing blister sheets.
However, the TGA says the Valpam substitution may not be limited to Amlodipine.
The latest recalls take the number of affected medications to eight.
It's understood Valpam and Amlodipine are