Pharmacist exposes alleged steroid trafficking racket
A handwritten prescription rang alarm bells for a pharmacist who called police, exposing an alleged testosterone and anabolic steroids trafficking racket at a Melbourne sports medicine and anti-ageing clinic.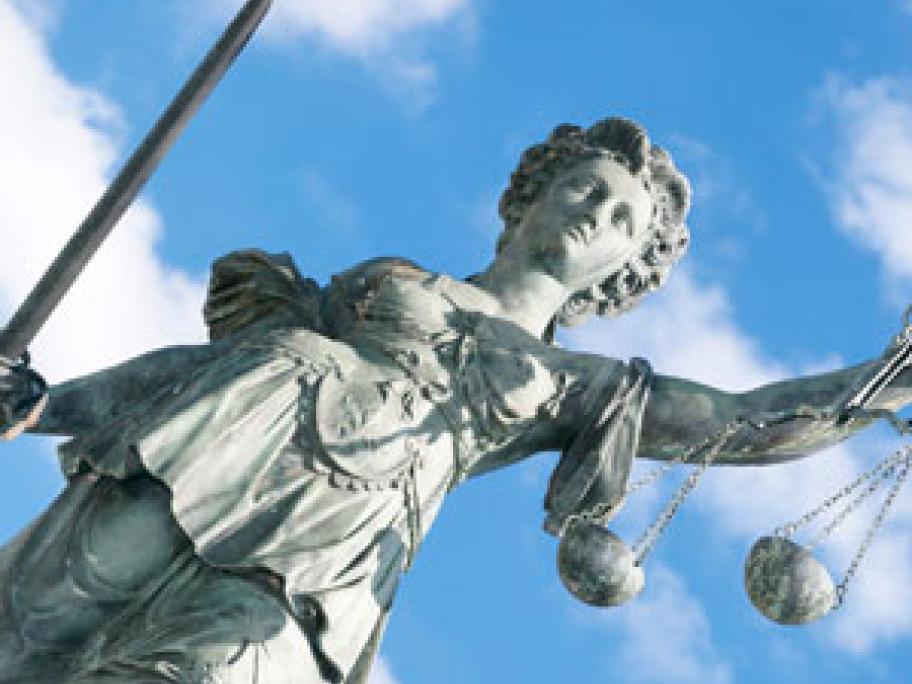 The pharmacist, who asked not to be named, told the Melbourne Magistrates Court on Monday she contacted police in 2013 after receiving a prescription written by Dr Hoong Pan Sze-Tho for 30 vials of Sustanon 250.
It is a drug commonly used by people with low levels of testosterone.
Dr Sze-Tho is now before the courts on more than 240 charges,