Pharmacist fashionista catering for religion
A Melbourne pharmacist with a passion for clothing design is leaving her mark on the Australian fashion scene, creating a popular line of faith-friendly clothing for Muslim women.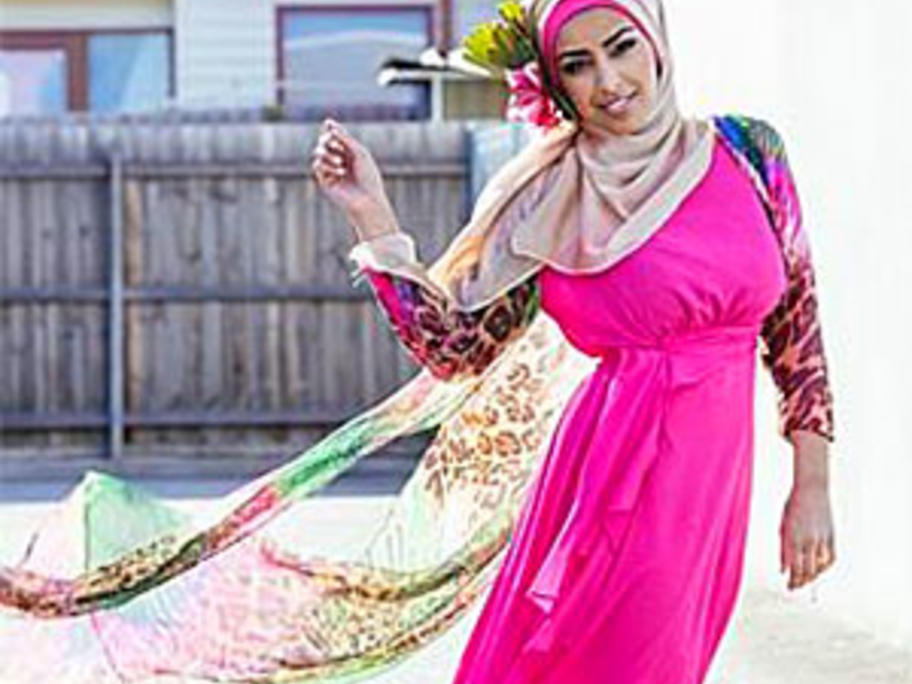 Based at Clayton Monash Medical Centre, Zulfiye Tufa is a qualified pharmacist and budding fashion stylist.
Hailing from Turkish-Oromo (East African) heritage, Ms Tufa originally began her fashion experiments in high school, driven by her frustration at the lack of fashionable options for women who followed the Islamic faith.
"You've got this whole generation of