Pharmacist fights landlord in Supreme Court, and wins
A judge has ruled it was incorrect to claim his rent was in arrears
A NSW pharmacist has escaped eviction from his premises following a three-year battle over his lease renewal.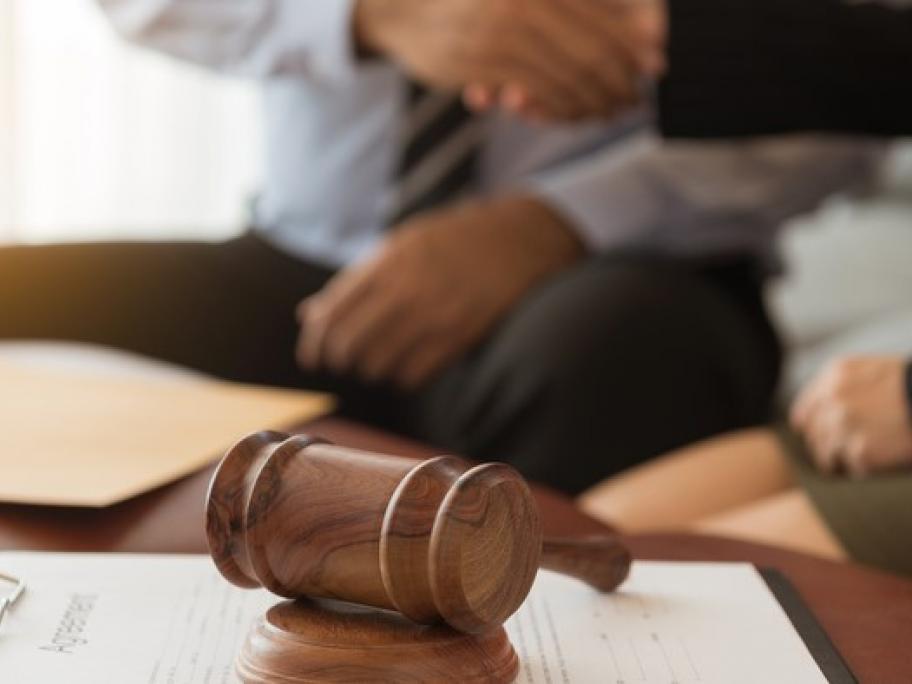 Ranjan Gupta took his landlord, Fordham Laboratories, to court after the company terminated his lease and asked him to vacate the premises.
The battle started early in 2015 after the pharmacist exercised his option to renew his lease. More than a year later, the renewal had become a "fiasco" as the parties could not agree on the terms of the new lease.
Things came to a head when Fordham wrote to Mr Gupta to say it was taking the renewal off the table due to outstanding