Pharmacist fined $100,000 as deterrent to others
Magistrate sends message about taking profession integrity seriously
A Victorian pharmacist has been fined $100,000 after supplying more than 52,000 tablets containing codeine and paracetamol to a patient based on fraudulent scripts.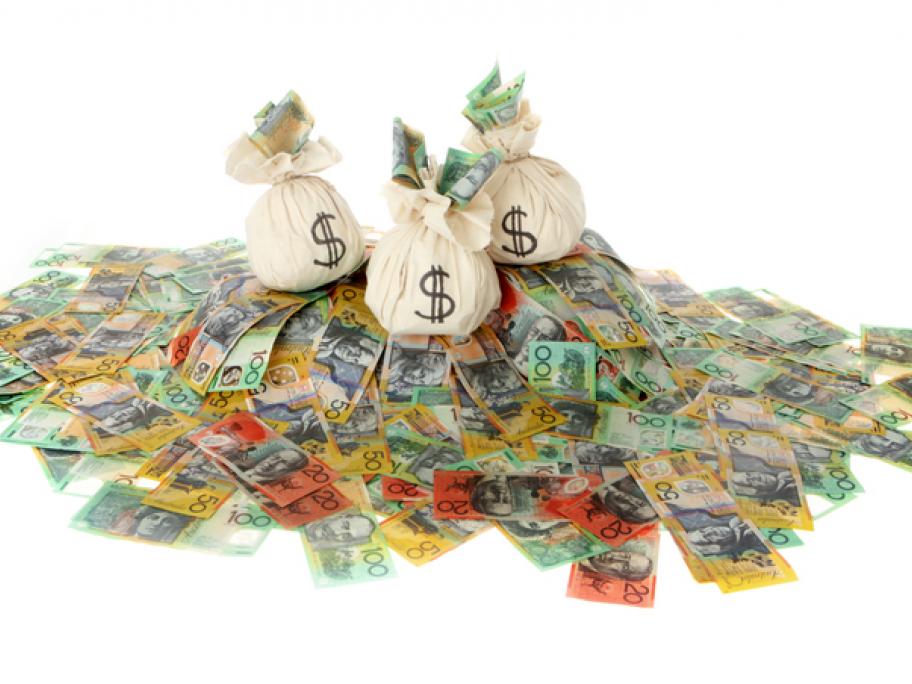 The Sunshine Magistrate's Court also ordered Huyen Tran to pay $10,708 in court costs after pleading guilty to 10 charges covering 457 breaches of drugs, poisons and controlled substances laws.
One patient was dispensed 52,368 tablets of codeine-containing analgesics between 2015 and 2018 based on fraudulent prescriptions.
In sentencing remarks, Magistrate Jennifer Grubissa said the $100,00