Pharmacist flu shots now the norm
Much to the AMA's chagrin, the South Australian government has become the fourth state to announce a pharmacist-led vaccination program.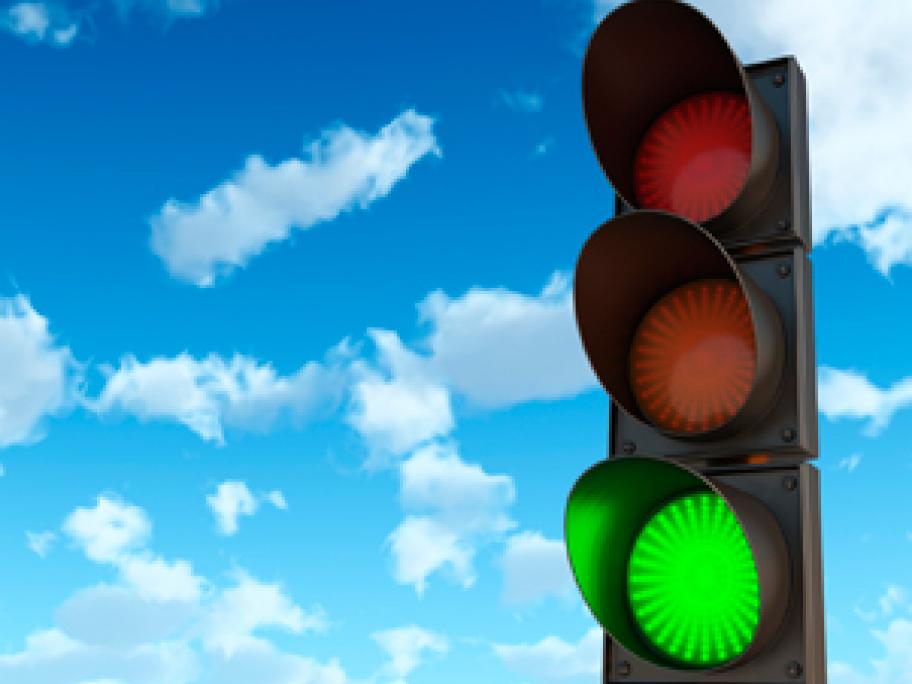 The state's pharmacists will be able to provide  flu vaccinations, joining the Northern Territory and Western Australia in being able to offer the service.  
The move follows a successful trial in Queensland in 2014, which pharmacists vaccinated 11,000 people for influenza in five months. Since then, they have also been given the go-ahead to provide pertussis and measles vaccinations.
Doctors'