Pharmacist guilty of misconduct allowed to keep working
She must complete an ethics course and accept mentoring from a senior colleague
A community pharmacist, who was unhappy after missing out on a management role, has been reprimanded for helping herself to S4 medication.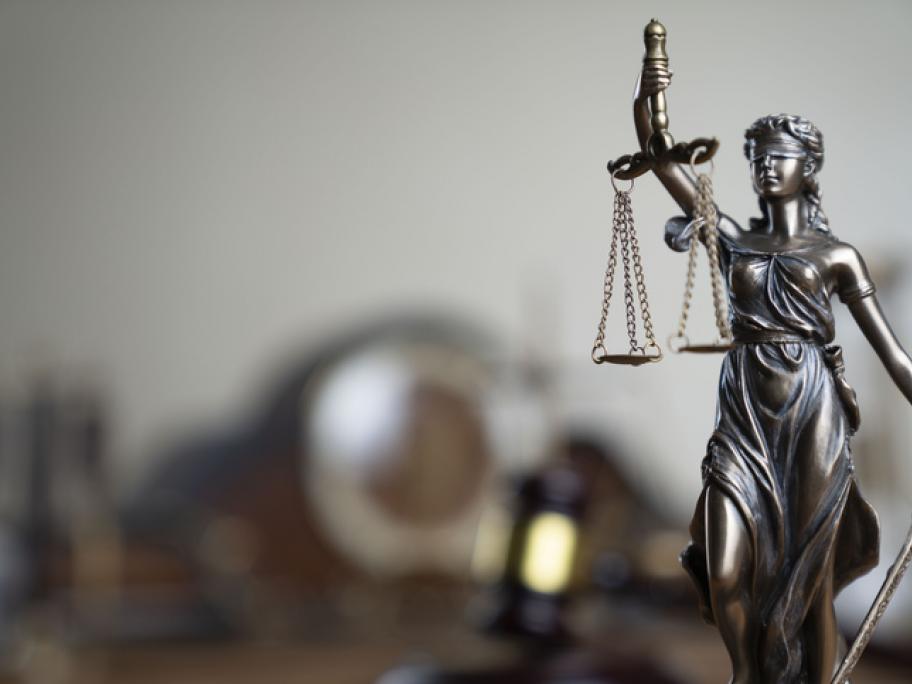 The Victorian Civil and Administrative Tribunal found the pharmacist's conduct amounted to professional misconduct.
She was also found guilty of unsatisfactory professional performance for a number of dispensing errors, including supplying a patient with a Mirena IUD instead of Implanon and dispensing a different patient's prescription in the incorrect name.
The pharmacist, whom Pharmacy News has chosen not