Pharmacist highlights antibiotic red-tape crisis
TGA registrations are failing to keep pace in the era of resistance
Doctors are increasingly resorting to the Special Access Scheme to write scripts for antibiotics that are recommended by guidelines but not registered with the TGA.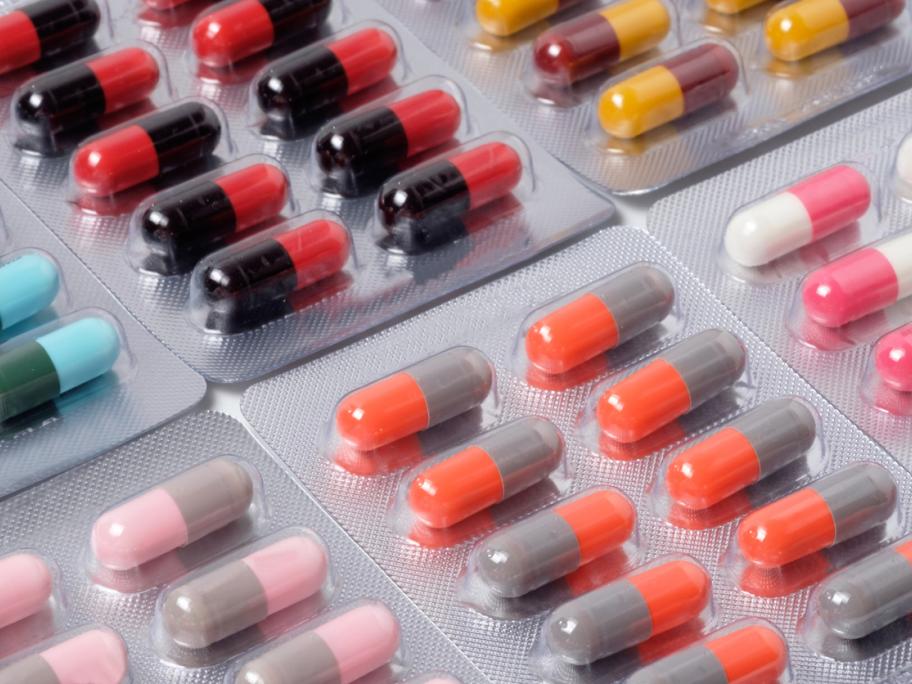 The medicines regulator received more than 24,000 applications over five years for unregistered but clinically necessary antibiotics, the NPS MedicineWise conference heard on Thursday.
Researcher Nadine Hillock, a pharmacist and PhD candidate at the University of Adelaide, has been investigating how the regulatory framework measures up in the era of antibiotic resistance.
After identifying 21 unregistered antimicrobials with 27 clinical indications in online Therapeutic Guidelines, she used a Freedom of Information request to discover that SAS applications for many increased between 2013 and 2017.
SAS applications doubled for pyrazinamide, a first-line treatment for tuberculosis, she told the conference in Canberra.
Applications rose eight-fold for fosfomycin, which is now registered for treatment-resistant UTIs, but was unregistered during the study period.
"It is a system in crisis," Ms Hillock said.
"We need more drugs coming into the market but there's no incentive for companies to go through the approval process."
In her presentation — Antimicrobial Drugs and the Special Access Scheme: Anomaly or a Marker of a System in Crisis? — Ms Hillock suggested that the TGA should either simplify the special access paperwork or do more to encourage manufacturers to apply to register the drugs.
She noted that many of these antibiotics were older, cheaper drugs, and manufacturers had no financial incentive.
As many of the drugs in question were indicated for unusual clinical scenarios, little data was available for manufacturers to demonstrate safety or efficacy, she added.
The TGA recently introduced an extra category of special access for drugs with a history of demonstrated use, making it quicker and easier for doctors to apply to prescribe them.
However, Ms Hillock said better solutions were needed, including "more carrots" to entice manufacturers to apply for registration.
She added, though, that simplifying access might have the unintended side effect of increasing resistance if the drugs were prescribed more frequently.