Pharmacist knows best, says TGA document
Most pharmacist-only medications could soon be advertised direct to the public, according to a discussion paper released by the TGA.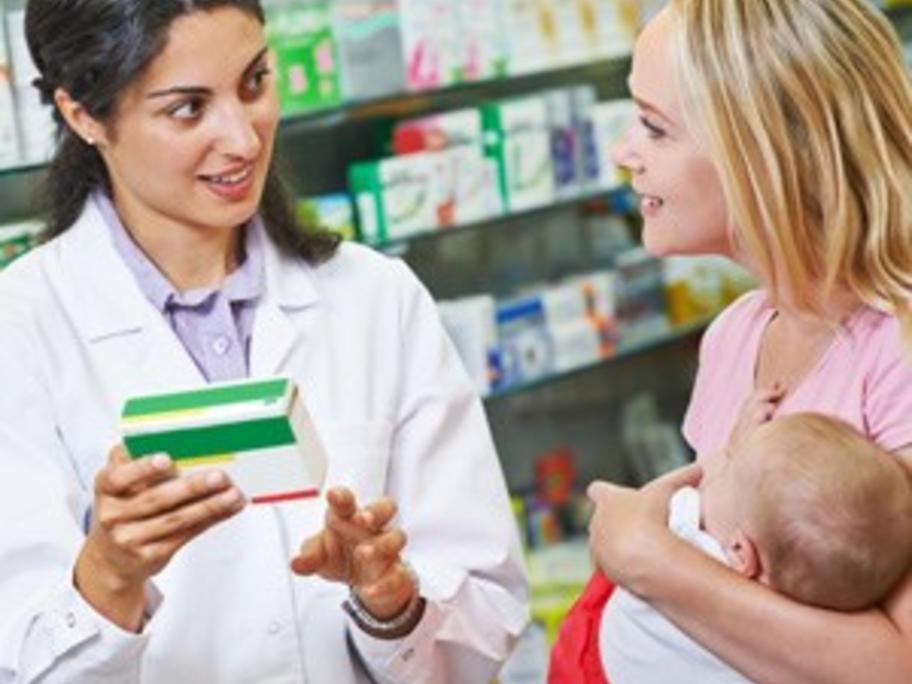 The proposed reforms to the 17-year-old S3 code stipulate that adverts will need to state: "Your pharmacist must decide if this product is suitable for you."
Similarly the ad must advise patients to ask about any side-effects relevant to them.
Medications excluded from advertising could include injectables, emergency treatments and substances that can abused.
The proposed changes are part of