Pharmacist laughs as he goes to jail
A Sydney pharmacist who spiked a married colleague's drinks after she rejected his advances has laughed as he surrendered himself to prison guards to begin a 10-month jail term.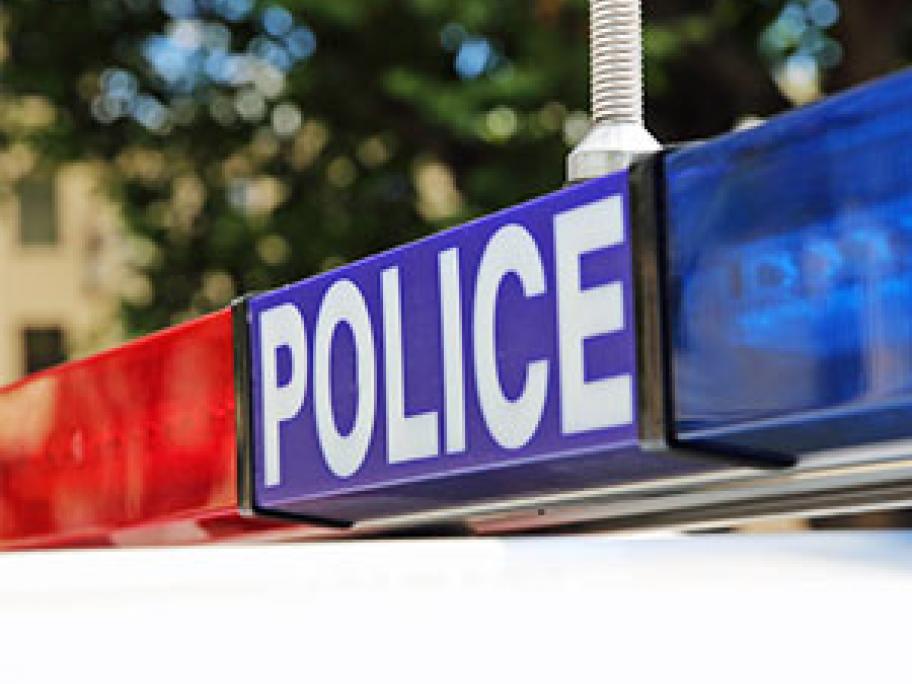 Yan Chi Cheung, 34, was on bail while appealing against his sentence, which was handed down in July after he pleaded guilty to one charge of poisoning with intent to injure or cause distress or pain.
But before an expected hearing at Sydney's District Court on Tuesday he withdrew his appeal and was taken into custody to begin his sentence.
Cheung, the court heard during earlier