Pharmacist loses appeal against $60,000 fine
He was found guilty of importing pipes used for inhaling drugs
A pharmacist has lost his appeal against a $60,000 fine for importing pipes used to inhale methamphetamine (ice).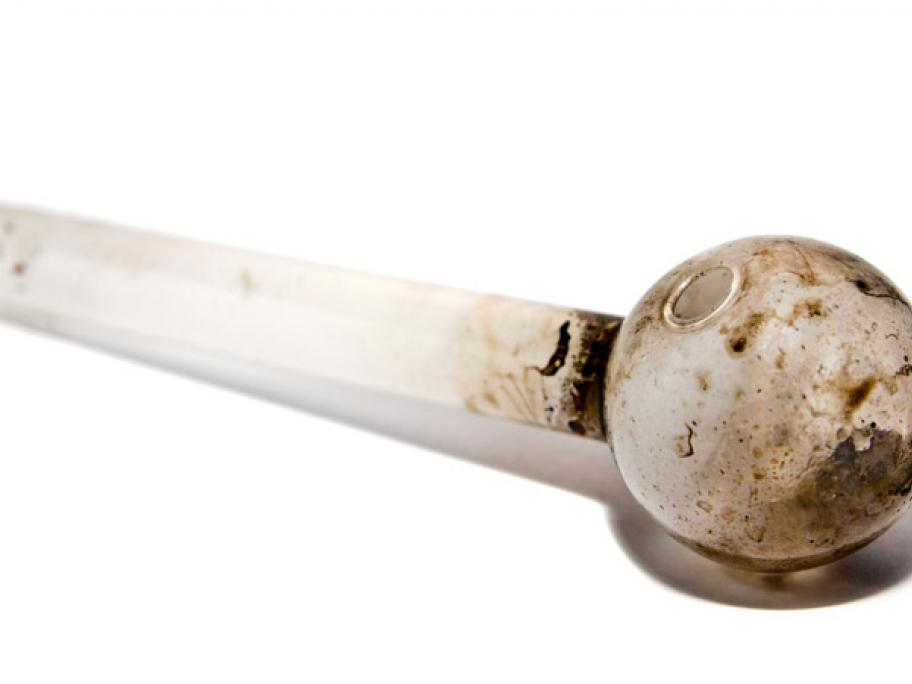 Hoang Nam Nguyen, of WA, was found guilty of importing 2001 glass pipes but he argued that his fine and the $36,500 in costs were excessive.
The Supreme Court agreed with the sanction imposed by the Magistrate's Court of Western Australia and dismissed his appeal.
Mr Nguyen's legal troubles began in 2014 when customs officials intercepted 1001 pipes that were sent to him by a supplier in China.
Under the Customs Act, it's illegal to import ice pipes as they have no known use other than to smoke or inhale methamphetamine.
Analysis of Mr Nguyen's computer revealed he had previously taken delivery of 1000 pipes from India.
The estimated profit from the sale of the pipes was $118,000-$238,000.
Mr Nguyen, who at the time owned a tobacco shop, claimed the pipes were for tobacco and he was unaware of their use to smoke illegal drugs.
However, in email correspondence with a Chinese supplier about the risk of customs inspecting the shipment, he suggests the supplier include fake flowers, possibly as a ploy to disguise the pipes as flower containers.
But the supplier warns him this strategy had been used by others and was unlikely to work. Mr Nguyen is also cautioned that the name of his shop, Cloud 9 Smoke Shop, may also be a red flag for customs.
He replies: "Ok good idea use Nam Nguyen. Send to my pharmacy."
In dismissing Mr Nguyen's appeal, Justice Katrina Banks-Smith said: "Whilst the pipes themselves may appear somewhat innocuous, the use for which they are put is not.
"I do not consider the fine is manifestly excessive."
Justice Banks-Smith also dismissed the appeal against the costs, pointing out the Magistrate initially calculated a higher cost than was sought by the prosecution.