Pharmacist loses battle with council
A former pharmacy owner has lost his case against a local council and three of its officials, but has successfully won damages against another defendant.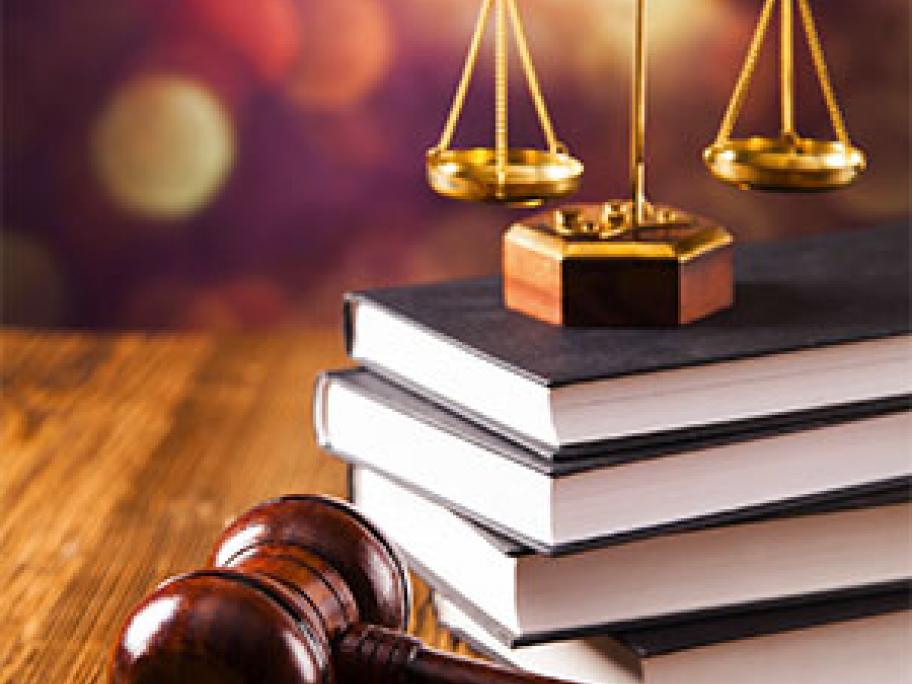 Pharmacist Emson Nyoni owned and operated a pharmacy in Kellerberrin, WA, from 2003 and 2013.
In 2007, complaints were made to the WA Health Department about Mr Nyoni's practice as a pharmacist, at the instigation of the director of nursing at the Kellerberrin hospital. These complaints were passed on to the Pharmaceutical Council.
During 2007 to 2010, inspections of the Kellerberrin pharmacy were carried out by both the Health Department and the