Pharmacist loses second attempt at share of $2.5 million inheritance
A court has found that she is worth $5 million in her own right
A WA pharmacist, who claims she sold her pharmacy because her de facto husband promised she'd inherit his estate, has lost her second legal bid for a share of $2.5 million.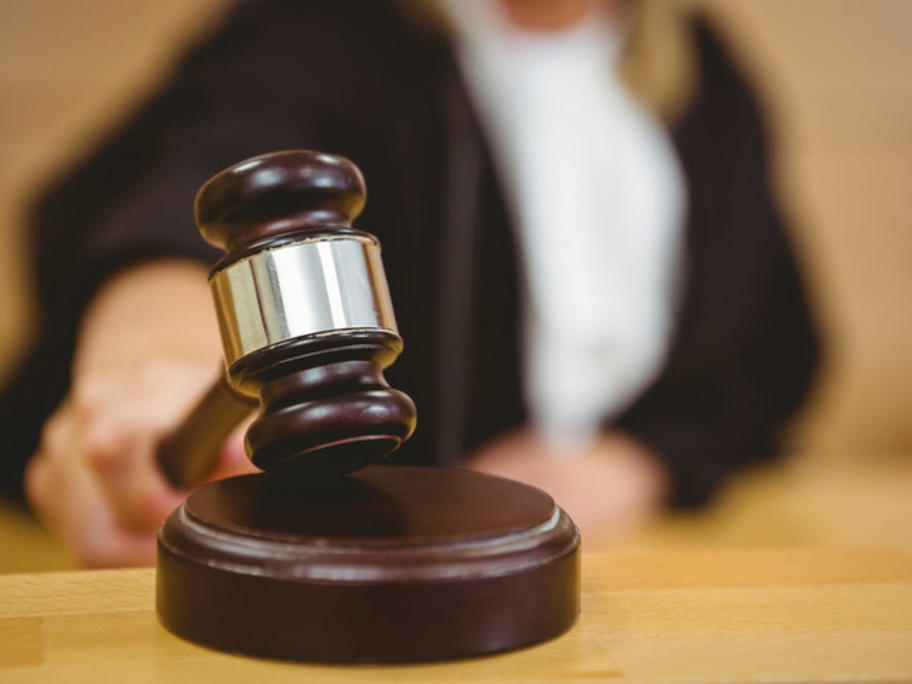 Lola Levingston, whose assets are valued at $5 million, claimed her former partner had a moral duty to provide for her as she had looked after him for 12 years.
She met Ian Partridge, a former farmer and amusement ride provider, through her grown son.
Their friendship eventually blossomed into a relationship. For 10 years they spilt their time between their houses.