Pharmacist missed opportunity to spot lethal prescription error
Anaesthetist criticised for serious failure in critical thinking
A pharmacist missed an opportunity to spot a prescription error that led to the death of man undergoing routine knee surgery, a NSW Coroner has found.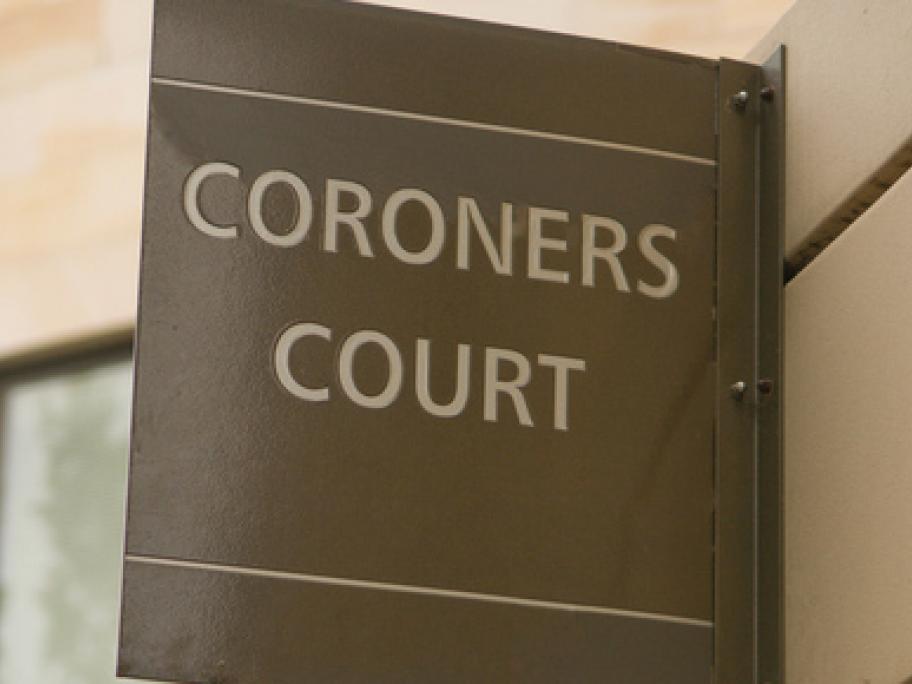 Paul Lau expected to be discharged from Macquarie University Hospital a day after his knee reconstruction in 2015, but the father-of-two died when he was mistakenly given the medication of another patient.
Acting State Coroner Teresa O'Sullivan on Thursday said anaesthetist Dr Orison Kim didn't exercise proper care and diligence when he entered the incorrect drugs into Mr Lau's electronic prescribing record.