Pharmacist notifications jump by 20 percent
Notifications regarding pharmacists increased by 20% in 2013/14, more than the increase across all medical professions, new AHPRA data reveals.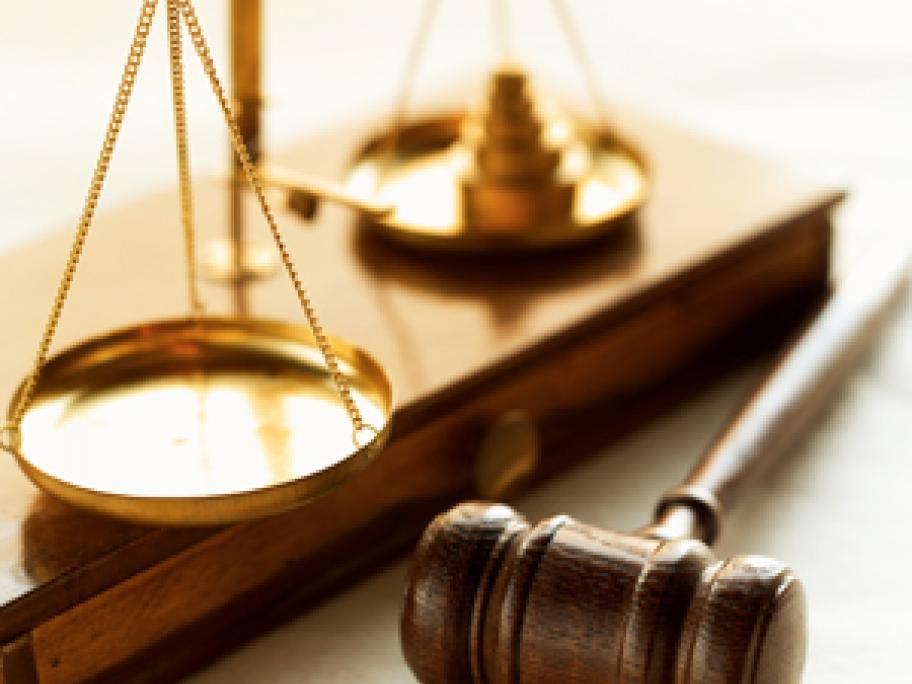 Statistics released in the AHPRA 2013/14 Annual Report on the National Registration and Accreditation Scheme show that there were 514 notifications received against pharmacists during the year, up from 429 in 2012/13.
The highest percentage was recorded in the Northern Territory (4.7%), the lowest in the ACT.
Across