Pharmacist numbers continue to rise
The latest figures released by the Pharmacy Board of Australia reveal an additional 480 registrations in the last three months of 2014.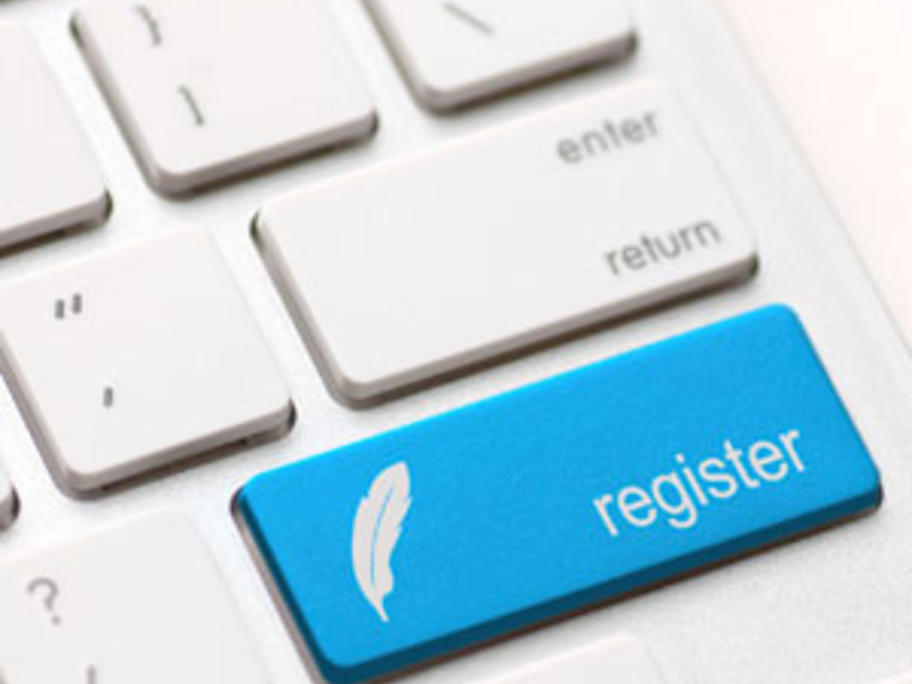 As of December 2014 there were 28,883 registered pharmacists, up from 28,403 in September. In December 2013 there were 27,581 pharmacists.
According to the numbers, the profession also continued to become more female-dominated. According to the latest data 60.35% of all registered pharmacists were female. This was a slight increase on the 60.19% who were female in September 2014.
In March 2012, 57.20% of