Pharmacist numbers still rising
The number of registered pharmacists continues to rise, according to the latest figures released by the Pharmacy Board of Australia.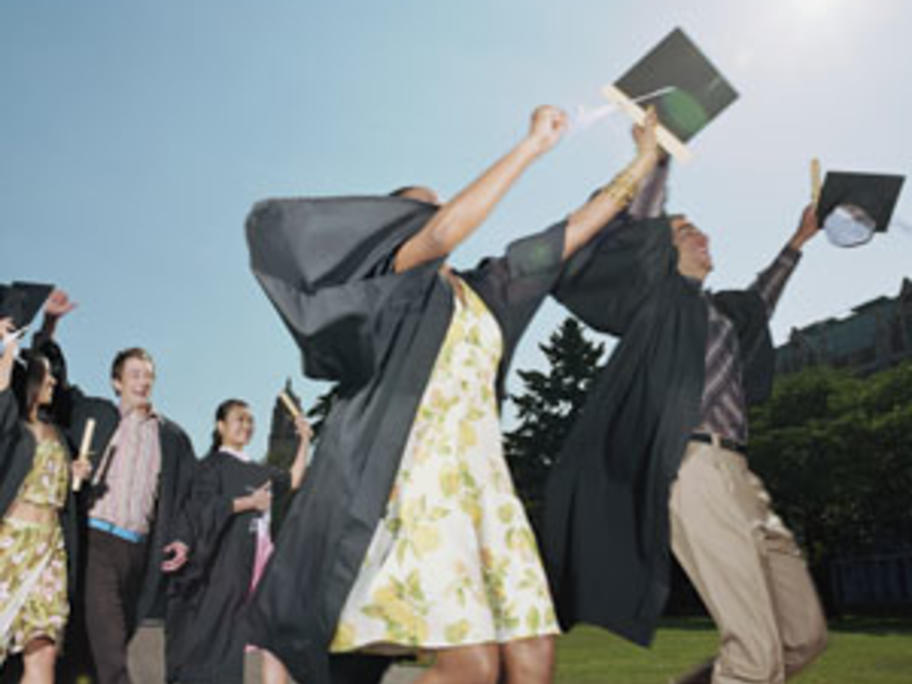 According to the Board data, there were 28,950 registered pharmacists in March 2015, up slightly from 28,853 in December 2014.
In March 2014 there were 28,188 registered pharmacists.
The rise in numbers over the last three years has been substantial – a 9% increase from the 26,434 pharmacists registered in March 2012.
The latest figures reveal that 60.70% of pharmacists are female, an increase