Pharmacist numbers top 28,000
There are now over 28,000 registered pharmacy practitioners in Australia, according to the latest quarterly registration data released by the Pharmacy Board of Australia.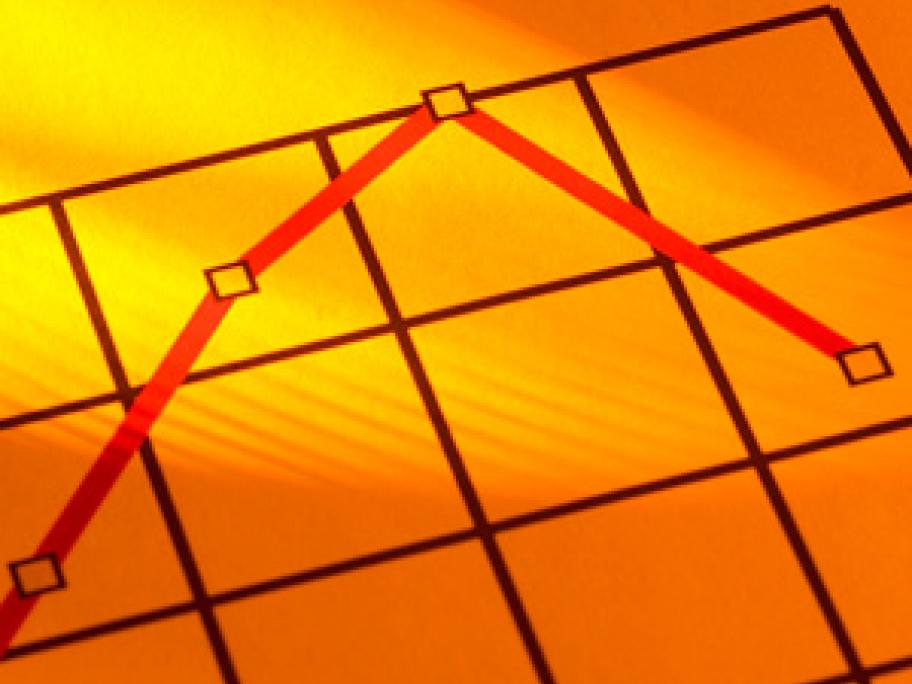 The Board data shows that, as of March 2014, there are 28,188 registered pharmacists in Australia, an increase of 628 from the 27,560 in the December 2013 data.
When compared to March 2012 registration data, there are now 1700 more pharmacists.  
Around 25,300 have general registration, while another 1912 hold provisional registration