Pharmacist opens $4.5 million community compounding facility
He says it is the first in his state to meet TGA standards
For SA pharmacist Antony Condina, compounded medicines are key to improving patient outcomes and rescuing the health budget.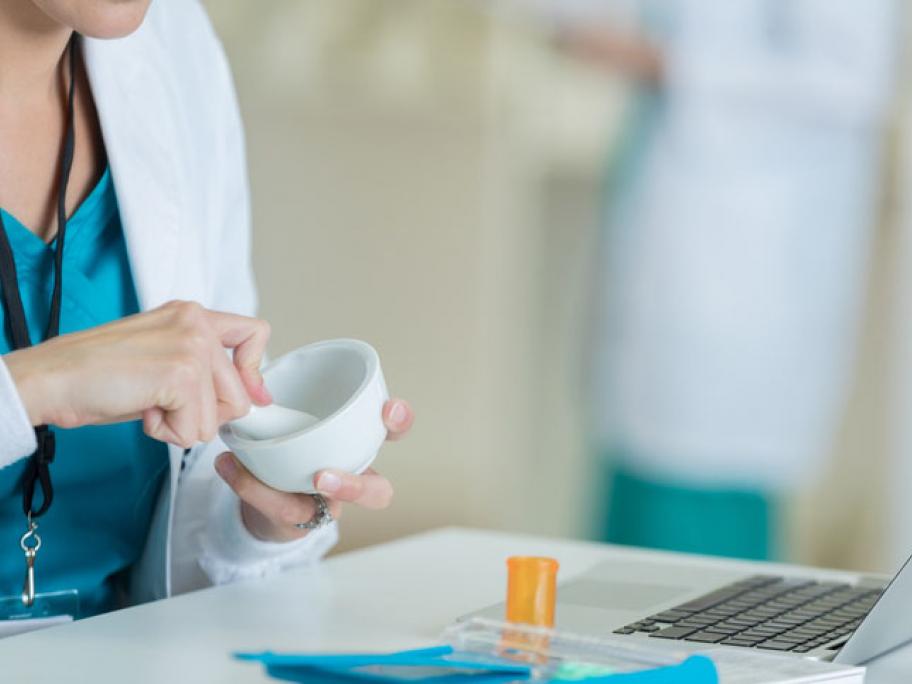 With this in mind, his Green Dispensing Pharmacy group has just opened a new, $4.5 million state-of-the-art community pharmacy that dispenses only compounded medicines.
Part of the investment came from a $2 million state and federal government innovation grant aimed at boosting manufacturing and jobs.
The balance of the $2 million will be used to expand the group's separate manufacturing facility, which prepares medications for hospitals, ambulance services and clinical trials.
Compounded medicines are prepared for patients who present with prescriptions for tailored doses or allergen-free medicines.
The availability of customised medicines often improves compliance, says Mr Condina, the company's CEO.
Compounded medicines can also help reduce hospital admissions that are due to side effects, non-compliance or preventable disease complications.
"That's where we see our greatest impact, helping reduce long-term health expenditure."
Compounded medicines can also be used to wean patients off medication, he says.
"We have worked with doctors wanting to wean patients off, starting with 100mg down to 10mg.
"That's technically impossible or very difficult with commercial tablets, having to break them into tenths."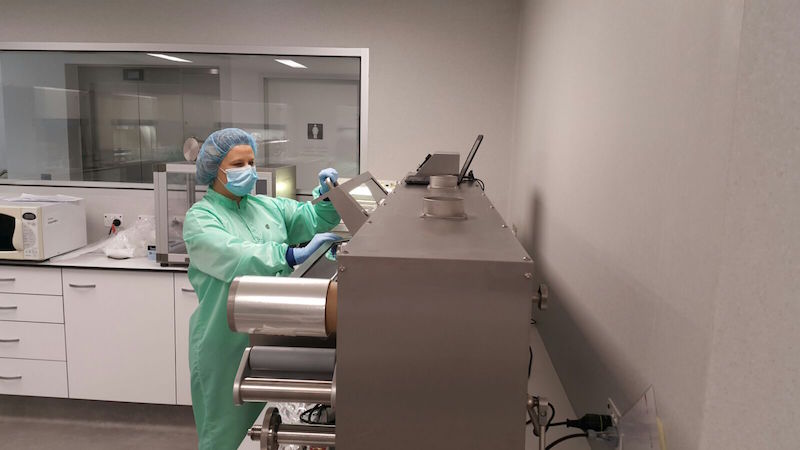 Mr Condina says the pharmacy is unique as it's the first to be built to TGA standards for pharmaceutical manufacturers, as well as PSA guidelines.
Unlike most other similar facilities, its focus is on community pharmacy rather than veterinary or hospitals.
The Green Dispensary Compounding is expected to create 40 new jobs and was opened by Kyam Maher, the SA Minister for Employment, Manufacturing and Innovation.