Pharmacist ordered out of shopping centre
A pharmacy owner has been ordered to surrender possession of her store despite claiming she was not given adequate notice to organise an alternative premises.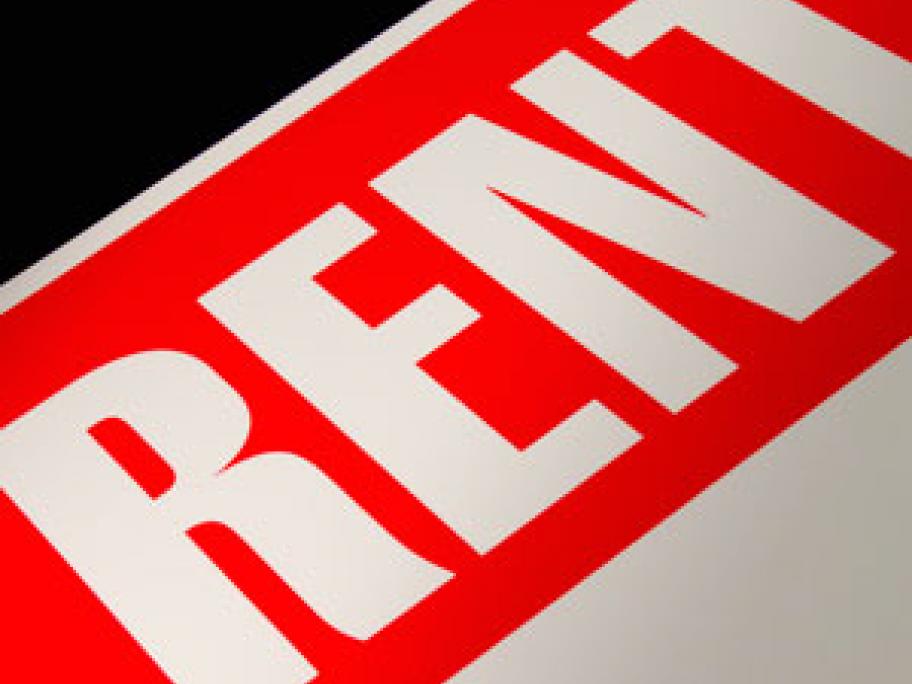 Monique Sahyoun, the proprietor of a pharmacy at Lindfield Arcade, NSW, was made aware of plans to redevelop the shopping centre prior to the expiry of her lease in May 2012.
At the time she was told that her tenancy would be on a month-to-month basis, however she told the landlord that a pharmacy "was not like the food store".
"If I have to re-locate you should know that it's a long