Pharmacist pleads guilty to $200 million scam
A black market scam involving almost $200 million in fraudulent claims has a US pharmacist facing up to seven years in prison.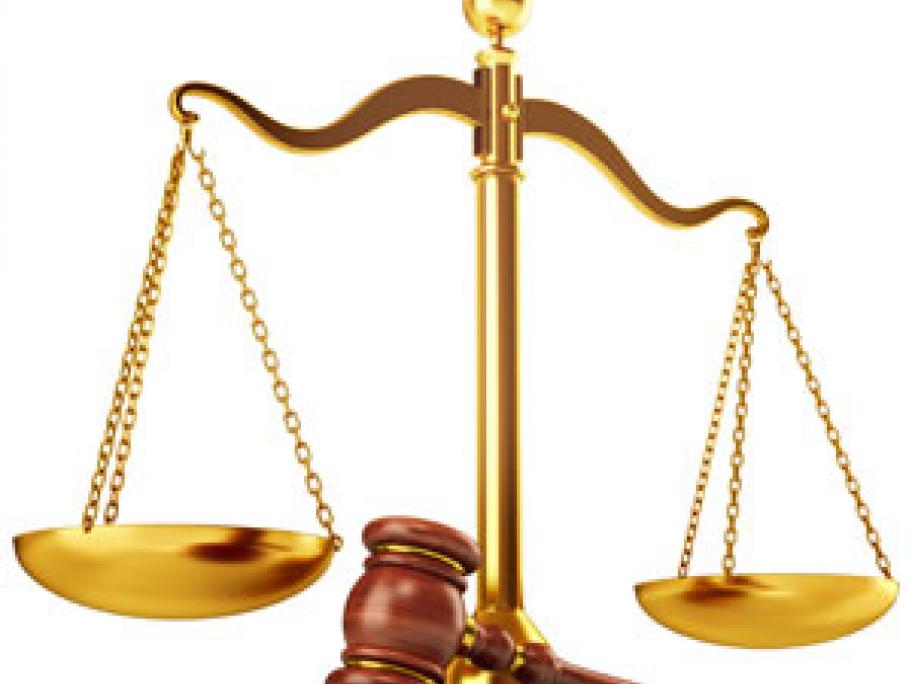 Glenn Schabel of Long Island, New York, has pleaded guilty to charges of money laundering, criminal diversion of prescription medication, taking bribes and more, according to the New York Daily News.
Schabel, 55, and three others were charged over the scheme, which involved illegally acquiring HIV/AIDS drugs to dispense to unsuspecting patients, many of whom were covered by the Medicaid program for people on low incomes.  
He will also