Pharmacist pleads guilty to spiking assistant's drinks
A Sydney pharmacist has pleaded guilty to spiking his 26-year-old assistant's drinks.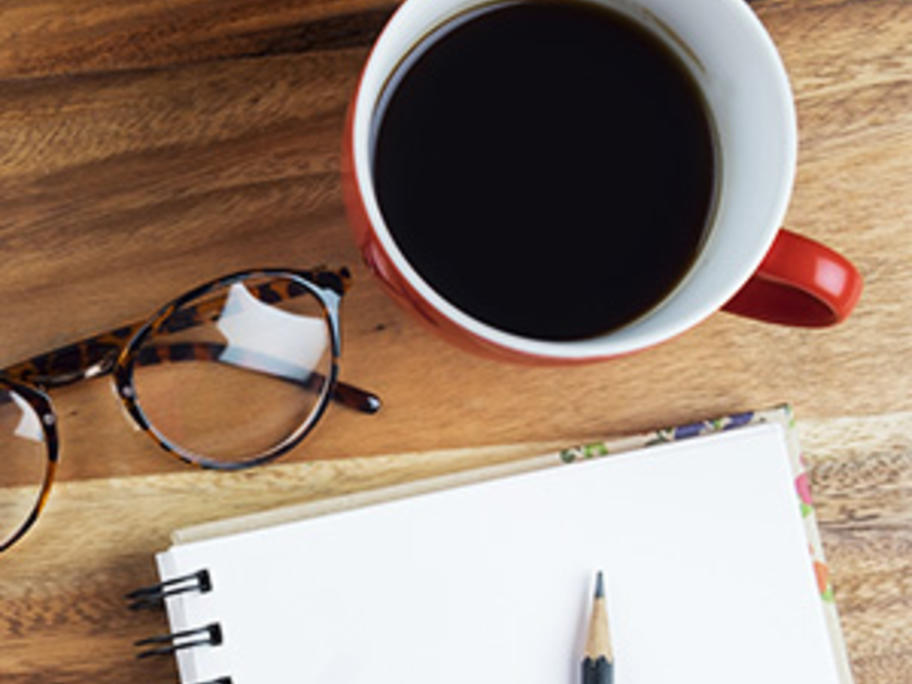 Yan Chi "Anthony" Cheung, 33, was arrested on May 12 at his Maroubra home after the assistant complained to police about being drugged after noticing her drinks tasted "bitter".
Cheung was charged the following day with using poison to injure or cause distress or pain and appeared in Sydney's Waverley Court today where he entered the guilty plea.