Pharmacist prescribing will expand: expert
A leading pharmacy academic is predicting antihypertensives, oral hypoglycaemic agents and COPD medications will be added to the list of drugs pharmacists dispense to patients without a script.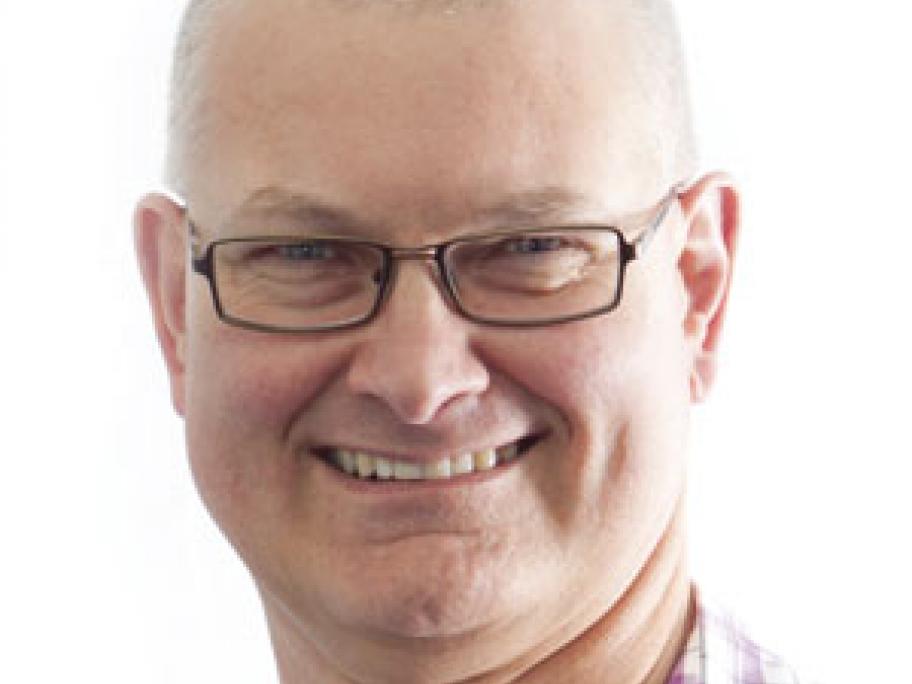 Federal legislation passed this year allows pharmacists to dispense four months' supply of the contraceptive pill and one month's supply of statins to patients who have run out of either medication and do not have a repeat script.
The changes are expected to come into effect next year, dependent on state and territory government legislation.
The AMA has opposed the move,