Pharmacist pulls up stumps
John Hamblin has recently sold his Amcal Max pharmacy in the southern NSW town of Young to his son David after nearly 60 years in pharmacy.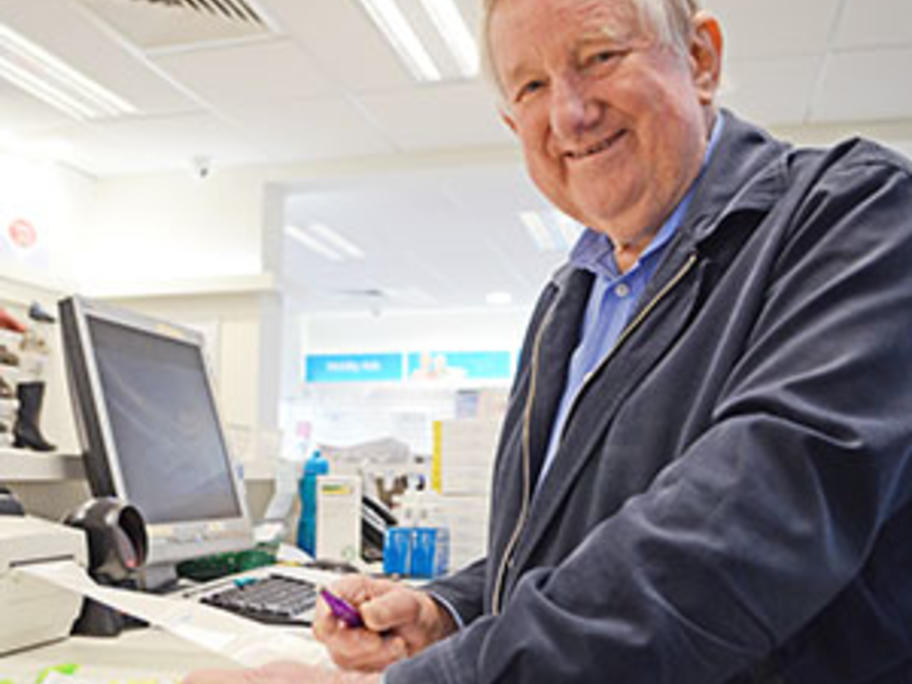 It was in 1956 when Mr Hamblin started his apprenticeship under Fred Hegarty at Hegarty's Pharmacy in southern Sydney.
"I sat my Pharmacy Board final in February of 1959 and went on a holiday to the Queensland where I played cricket and football — what else do you do on holidays?" Mr Hamblin said.
Following his stay in Queensland, Mr Hamblin returned home to Sydney where he relieved at various