Pharmacist rallies customers against TGA move
A pharmacy activist is his rallying his hundreds of Facebook followers to oppose the proposed up-scheduling of codeine.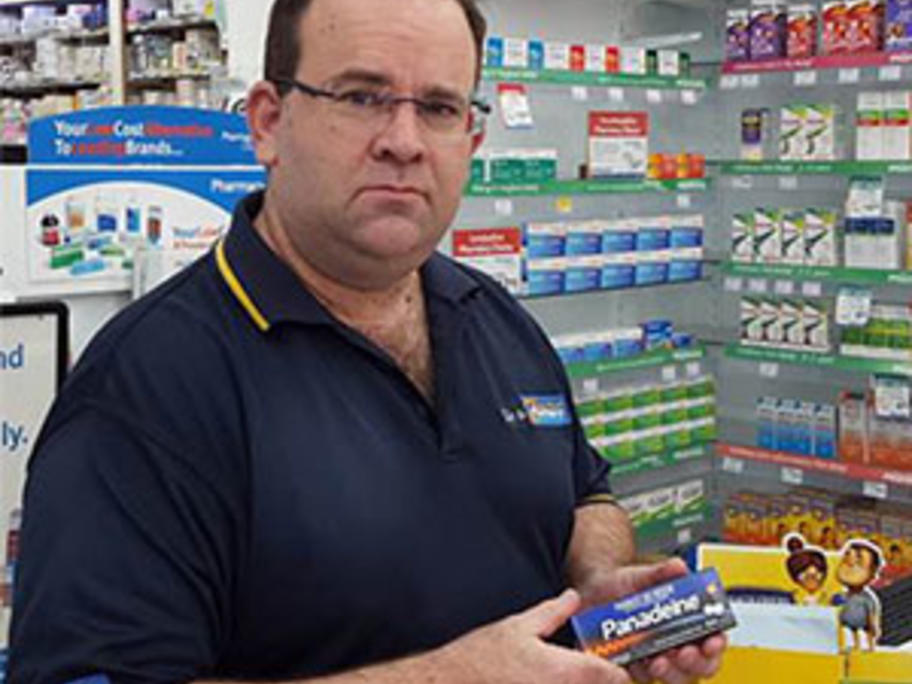 Woody Point Pharmacy owner Steve Flavel has produced mini-flyers which he wants colleagues to download from his Pharmacy Under Threat Facebook page and attach to OTC codeine products.
The flyers blame the TGA's up-scheduling proposal on "inappropriate use by a minority of individuals". It encourages concerned consumers to send emails to a TGA email address.
Mr Flavel acknowledges