Pharmacist registration fee increases
The Pharmacy Board registration fee will increase by $8 to $328 in 2016-17.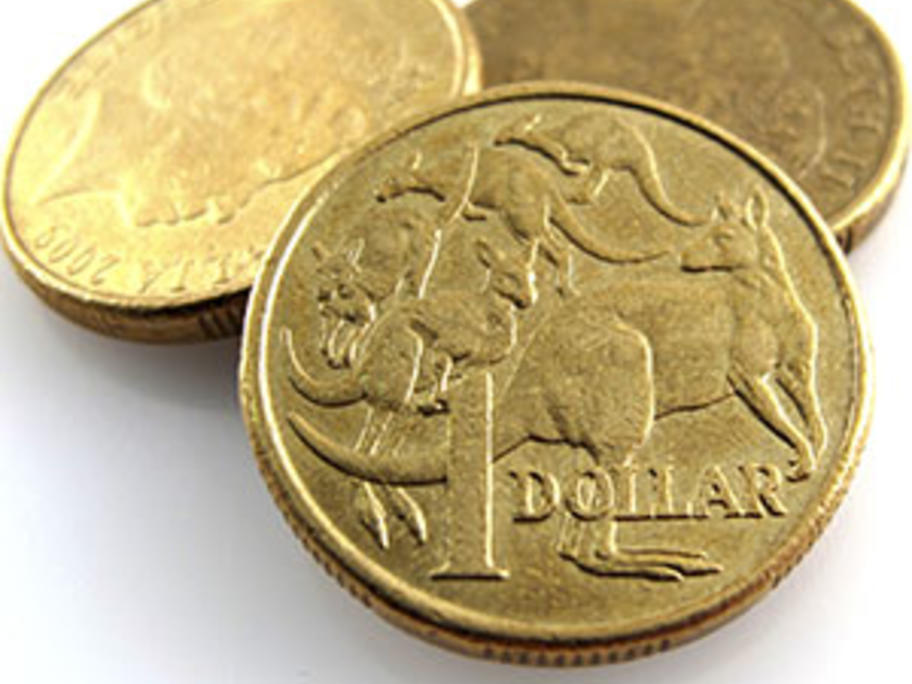 But fees for most other health professions have either been reduced or kept unchanged.
The fees for chiropractors, dentists and psychologists will also go up in line with inflation.
Fees have been reduced for occupational therapists, optometrists, osteopaths, and physiotherapists.
Doctors, medical radiation practitioners, podiatrists and Chinese medicine practitioners will pay the same as last year.
The Pharmacy Board chair William Kelly says the decision to limit its increase to