Pharmacist reprimanded for not querying fentanyl and oxycodone scripts
He says he was put off guard because the prescriber was a pain specialist
A NSW pharmacist has been reprimanded for dispensing S8 drugs to patients already taking methadone.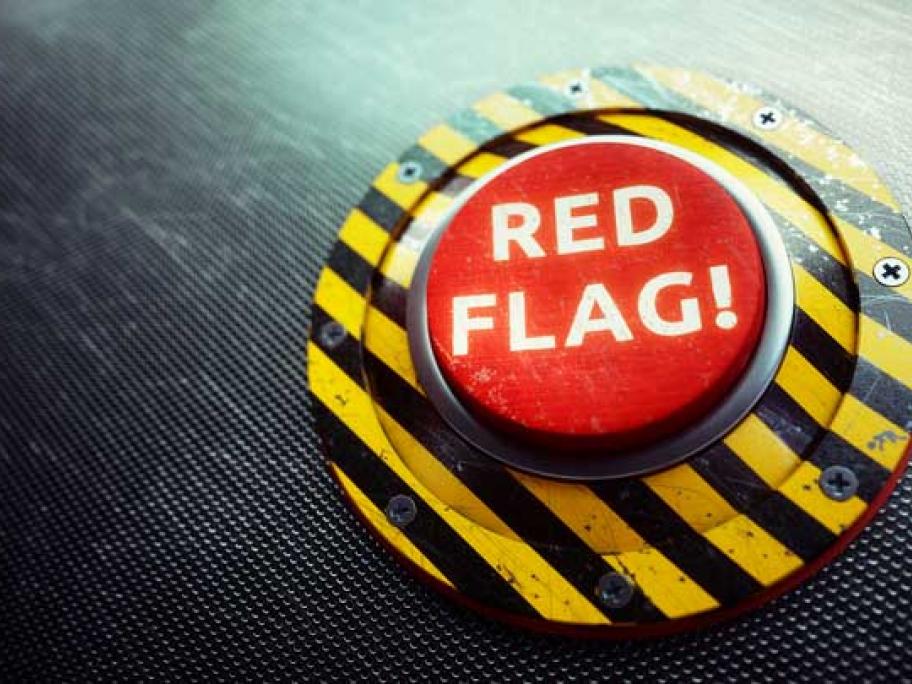 The main concern is that the pharmacist, Stephen Elliot, did not query the scripts or raise the issue with the prescribing doctor.
Mr Elliot was the pharmacist-in-charge at his father's pharmacy when the NSW Ministry of Health began investigating high levels of fentanyl and oxycodone ordering in the area.
The 2014 investigation was narrowed down to Mr Elliot's Mid-North Coast pharmacy, where it was discovered patients on the opioid treatment program had been dispensed the S8