Pharmacist shares anguish over FTP proceedings
A UK pharmacist says he kept "replaying and replaying" an accidental dispensing error, after being "harassed and hounded" by pharmacy regulators.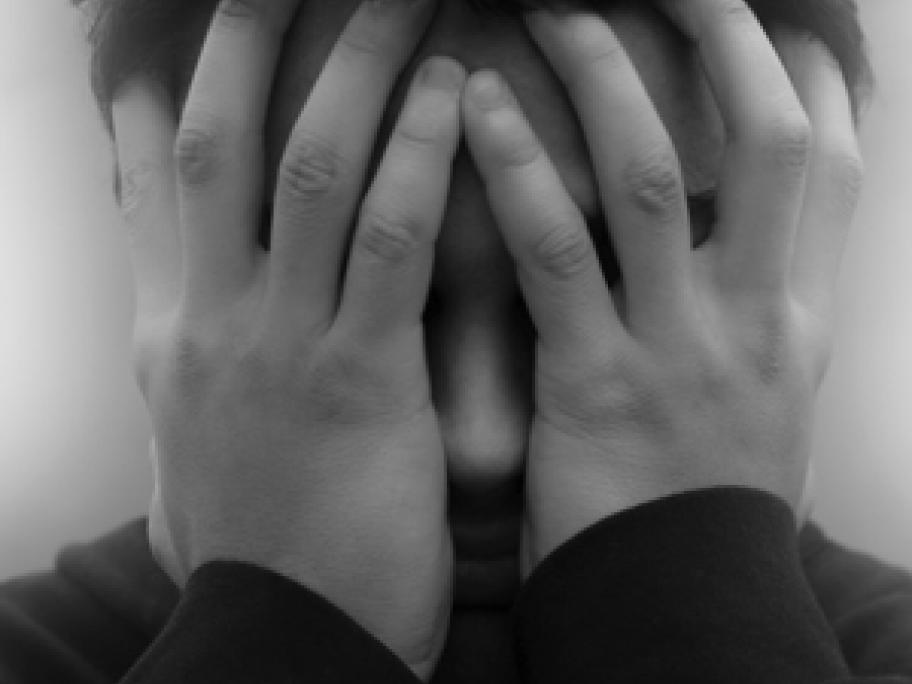 Devon pharmacist Paul Badham said he became stressed when the General Pharmaceutical Council (GPhC) found he had accidentally mixed up old and new stock in his pharmacy in 2010.
Despite good reports from his colleagues, no prior mistakes in his career and meeting all standards in a subsequent inspection, he was issued with a formal warning in 2011.
Mr Badham kept "replaying and replaying" the error and said this was a